Portsmouth Police test out body cameras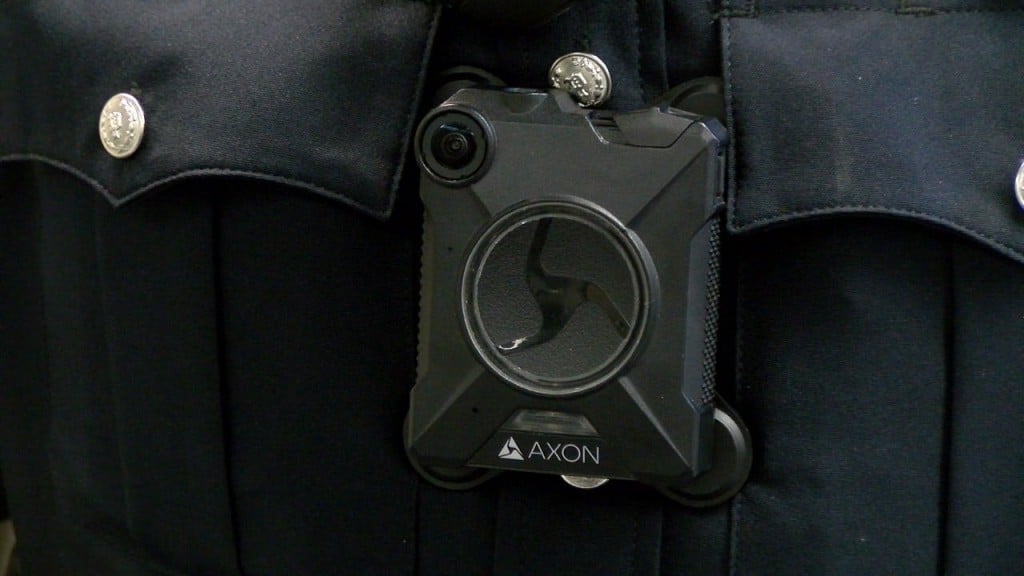 By: Rebecca Turco
Email: rturco@abc6.com
PORTSMOUTH, R.I. (WLNE) – Portsmouth Police are testing out body cameras – a technology that's becoming more of a fixture in departments nationwide.
As part of a 30-day pilot program, two Portsmouth Police officers will turn on the cameras during interactions with people. Per the policy, the officers must inform someone when they're being reported. A person can request the officer turn the camera off, but it's up to the officer to decide whether that is warranted.
At the end of the shift, the officer places the camera onto a dock and the video automatically uploads onto a private server. Police can access the video online.
Patrolman Kyle Hurley is one of the officers participating in the pilot program. "I think just policing in general is moving in that direction," he said. "With this we can go back and we can definitively say, 'this is what happened, this is what we're going to put in our report.' At the end of the day, I think it's just a tool to help us do our job."
Hurley also feels the cameras promote transparency: "With each incident that occurs, there's two sides to every single story and I think with this tool, it's definitely going to help us show that story to the public."
The Rhode Island ACLU has already called out Providence and Newport Police for not having what it feels are clear, strict guidelines on activating the body cameras. The group is reviewing Portsmouth's policy.
© WLNE-TV 2018