Portsmouth teen met kidnapper online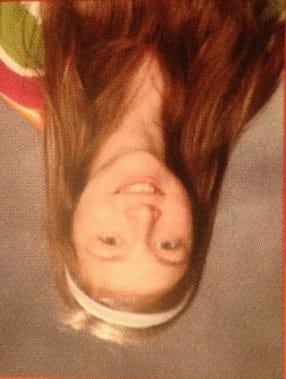 By: Robert Bumsted
rBumsted@ABC6.com
@rBumstedABC6
A 13-year-old girl who disappeared from her Portsmouth home on Wednesday has been found in New Jersey with a man more than double her age.
On Wednesday morning, police say Daniel Berger, 27, of Haskell, New Jersey kidnapped Kathryn Botelho from her Portsmouth home. Early Thursday morning, the pair was found inside Berger's New Jersey apartment.
Police credit much of their success in this case to witnesses in Botelho's neighborhood who provided information about the kidnapping. A landscaper saw Berger rushing Botelho out of her home shortly before her mother reported her missing.
Police say the two knew each other before the kidnapping, and had met online. They would not comment Thursday afternoon on Botelho's medical condition, only saying she was safe and with her family.
Berger made an appearance in a New Jersey court on Wednesday. He is charged with transporting a minor with intent to perform a sexual act.