Portsmouth to fast-track school safety upgrades after incident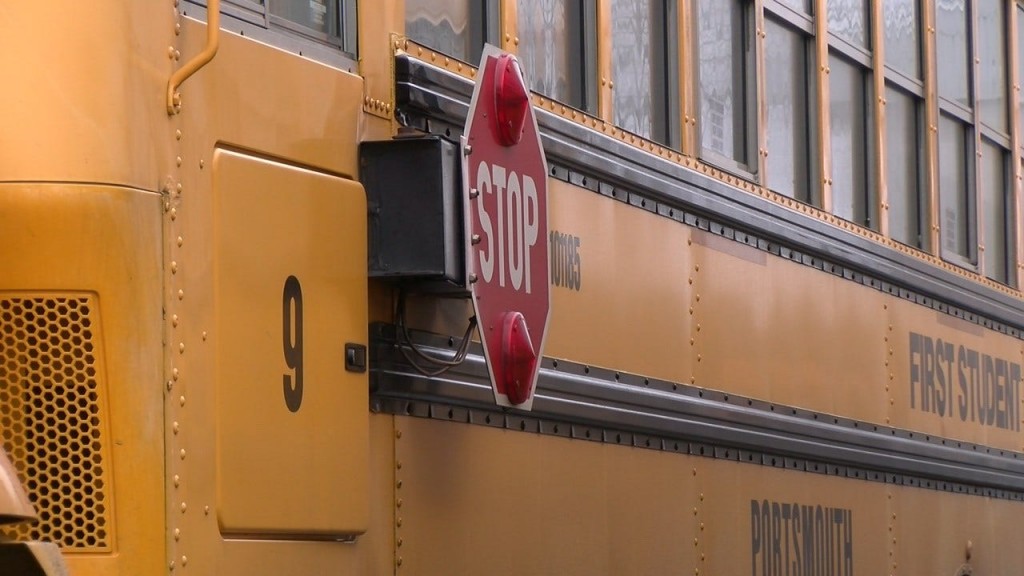 By John Krinjak
Email: jkrinjak@abc6.com
Twitter: @johnkrinjakABC6
PORTSMOUTH, R.I. (WLNE) — It's been two weeks since police say 22-year-old Marcus Schlip forced his way into the Portsmouth High School gymnasium. After a teacher cracked the door, police say he punched and kicked her, then ordered students to line up against a wall. Police later found a military-style knife in his backpack.
"It's happened and we can't ever let it happen again," said Portsmouth Superintendent of Schools Ana Riley.
Portsmouth is already a year into what was supposed to be a three-year phase-in of more than $400,000 in safety improvements district-wide.
But Tuesday night, the school committee voted to complete the remaining two years of upgrades in just the next year, in light of what happened.
"This has been in our plan. It's just that the recent incident has accelerated the process for us. So we had one year and we were about to just go into year two, but we've decided we can't wait another year," said Riley.
The measures include adding a police officer at each school; mandating active shooter training; and capital improvements like alarm systems, cameras and door controls at all buildings.
"It was a little bit of a wakeup call and we have to learn from this and we hope parents are happy with what's in the plan," said School Committee Chair Terri Cortvriend.
The meeting did allow for public comment, but parents instead took the opportunity to listen.
School officials tell us going forward, it's critical to have a safety plan that evolves to meet ever-changing threats.
"I don't know that we'll ever find the perfect system, but we know that we'll continue to do things to improve the quality of our safety," said Riley.
Town Council still has to approve the revised safety plan. They'll vote on it in April.
If approved, those remaining upgrades would all be made this coming summer.
© WLNE-TV / ABC6 2018