Portsmouth woman arrested for operating a boat while under the influence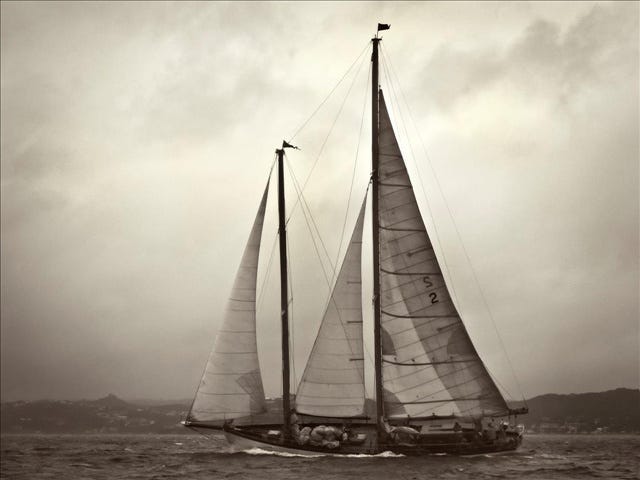 By News Staff
The Rhode Island State Police Marine unit apprehended 51 year old Deborah Saboya of Portsmouth on Sunday after she collided with another boat, apparently under the influence of alcohol.
Ms. Saboya exhibited various signs of intoxication, and was subjected to a field sobriety test on scene, which she failed. After refusing a chemical test, she was arrested and charged with "Operating a Watercraft while Intoxicated," and "Refusal to Submit to a Chemical test.
She was held overnight and arraigned in Washington County Court this morning. She has plead not guilty, and is awaiting a pre-trial hearing.