Positive COVID-19 case being held at ACI Intake Center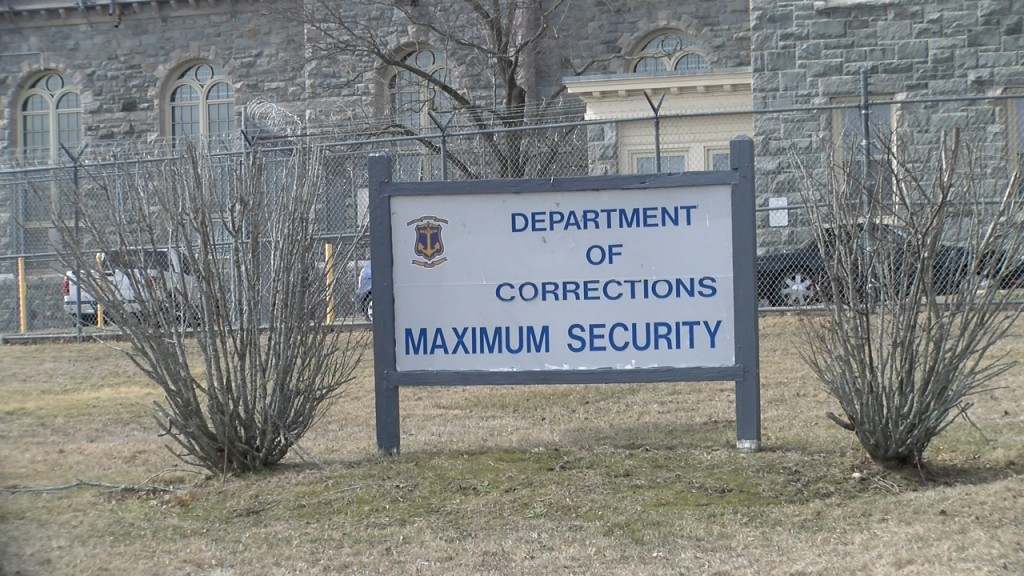 PROVIDENCE, R.I. (WLNE) The Rhode Island Department of Corrections have released a statement confirming that a woman being held at the Adult Correctional Institution's Intake Service Center had tested positive for COVID-19.
According to Public Information Officer J.R. Ventura, the woman had tested positive prior to being taken in for arraignment.
The woman, who has not been identified, is being held in isolation in the intake center.
According to Ventura, when a known positive case is processed at the intake center, both officers and the commitment are encased in full protective gear, including a Kaydek suit, masks, and gloves.
The center has negative pressured rooms for total respiratory isolation, Ventura said.
"As with any new commitment, we will work with the courts, attorney general and public defender to determine if she can be arraigned via video," Ventura said.
©WLNE-TV/ABC 6 2020