Possible pellet-gun shooting on Rt. 140 and 24 intersection in Taunton.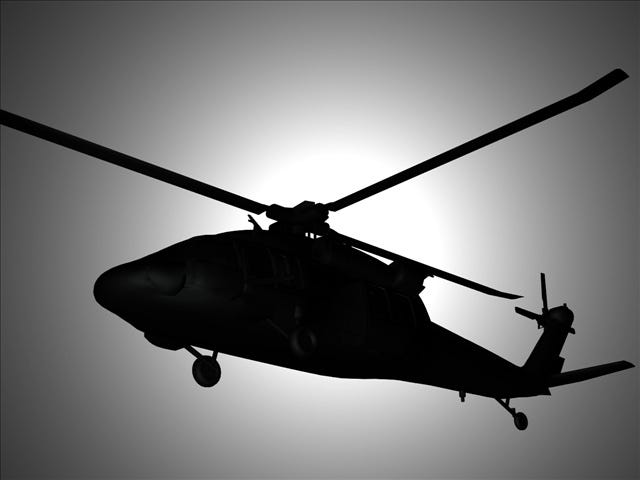 By Brent Holden
A Massachusetts' State Police air wing is combing the area over the intersection of Rt. 140 and Rt. 24 tonight after three cars windows were damaged. State police with the aid of Dartmouth patrols are searching for suspects who may have shot out the windows with a bb or pellet gun.
There are no injuries currently reported. State police speculate that the windows could have been damaged by gravel, kicked up from a nearby construction site.
Be sure to watch ABC6 news at 11pm, tonight, for more coverage.