Postal Service extends hours, services for the holidays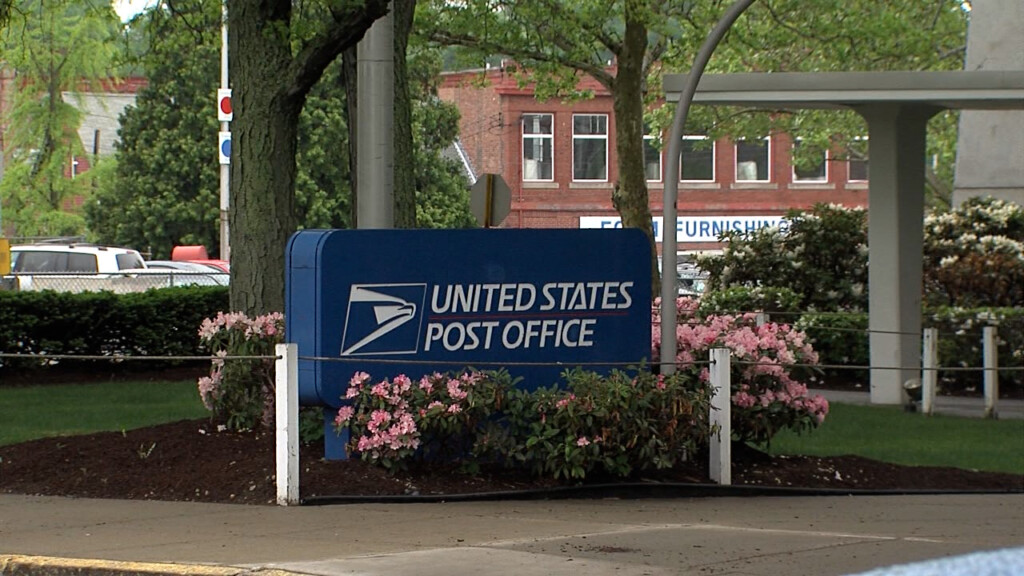 PROVIDENCE, R.I. (WLNE) — The United States Postal Service said they want to help take some stress out of the holidays this year.
The USPS announced Tuesday they're extending their hours and services to Post Offices across the nation.
Select facilities in the Massachusetts and Rhode Island area will be extending their hours and will provide full retail services, including stamp sales and package acceptance.
The USPS added that they know the holidays are a hectic time of year and said they are dedicated to delivering for our nation this holiday season.
Locations and hours for all post offices are posted on USPS' website.