Post-Tax-Day tips: Local expert weighs in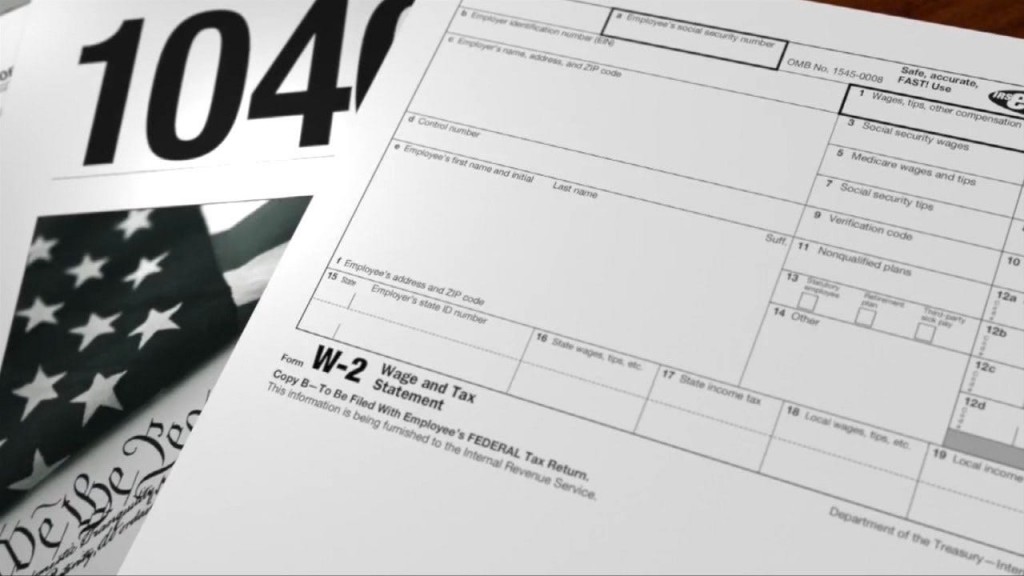 WARWICK, R.I. (WLNE) — A higher standard deduction, fewer itemized deductions, less money being withheld–all changes to the tax code that may have left you surprised by what you're getting back, or how much you owe this year.
"I did see the majority of my clients happy with what they got back," said Christina Gatteri, a certified financial planner at Innovative Planning Partners in Warwick.
Gatteri says if you're getting more than you planned on, it's wise to use that money to pay off some debts.
"Step one, absolutely high-interest debt. Absolutely because that is the most difficult thing to come back from, credit cards specifically, said Gatteri.
If that's all taken care of, it may be time to invest that return in your future.
"For those eligible to contribute to ROTH IRAs, they are amazing retirement tools with fantastic tax benefits," said Gatteri.
If you owe more than expected, you may have a payment plan with the IRS, but it's best to pay that off as soon as you can.
"They do charge you an 18 percent interest rate," said Gatteri. "It's really something you want to pay attention to."
Also, talk to your employer about covering some of those work-related expenses that you can no longer write off.
"See if there's something they can do to help reimburse you, because whatever they pay out of pocket becomes a tax deduction for them," said Gatteri.
If you still find yourself in a financial hole, it may be time to look at the bigger picture.
"What are the things you really need? What are the things that you're serious about adjusting?" said Gatteri.
And if you haven't filed your taxes yet, do it ASAP–although now you must file on paper, not online.
"If you haven't filed an extension yet, please do. The only thing that happens is if you don't file your taxes on time, they penalize you. The IRS is one of those organizations that you just do not mess with, because they will not go away," said Gatteri.
Gatteri says it's always a good idea to have a conversation early on with a tax adviser, so you're not caught off guard when it comes time to file your taxes next year.
© WLNE-TV / ABC6 2019