Potential airport expansion in Taunton sparks some concern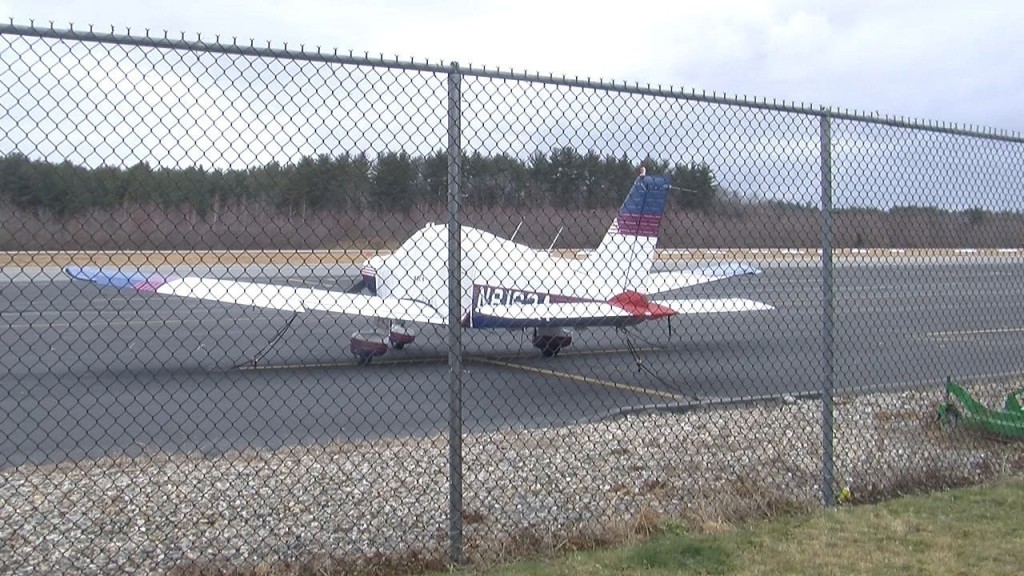 By: Rebecca Turco
Email: rturco@abc6.com
EAST TAUNTON, Mass. – A Taunton private airport could be expanding, which has some residents on high alert, worried about the area getting even noisier.
The Airport Commission has the option to expand the Taunton Municipal Airport's runway by 500 feet, bringing the total length to 4,000 feet. Joseph Lawlor, the airport's assistant manager, says a decision has not been made yet either way, but if it does happen, it wouldn't be for at least five years.
Carol LaCourse, who lives down the road, is already concerned about the possibility. "That noise level is something that we wouldn't welcome," she told ABC6 News, saying that even small jets carry loud noise. "We did move here knowing that there was an airport nearby, but at that time, it [was] and has been small planes. So an extension of this sort would significantly change the environment in which we live."
The private airport currently has 102 small planes and jets based there, according to Lawlor. Extending the runway wouldn't mean accepting larger planes, since the runway still wouldn't be long enough for that. It would be about modernizing, since newer models have faster landing speeds.
"The types of aircraft that are being manufactured are not bigger but they're a little bit faster and they need a little bit more elbow room when they land," he said.
Lawlor said any changes would be preempted by several public meetings. "We're very sensitive to our surrounding areas and especially neighbors, because an airport lives and dies based upon its neighborhood."
Meanwhile, neighbors like Leah Amaro, are unfazed by the possibility. "They're all small engine planes and you actually get used to [the sound], she said."
© WLNE-TV 2016