POTUS lands in Rhode Island for Coast Guard Academy commencement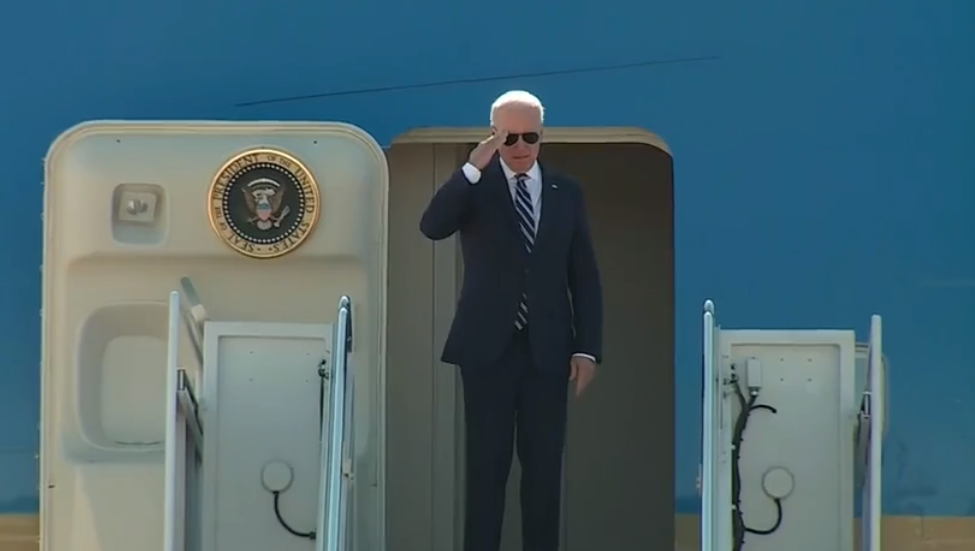 QUONSET, R.I. (WLNE) – President Joe Biden flew into Rhode Island on Wednesday morning on his journey to Connecticut for the U.S. Coast Guard Academy commencement.
Air Force One landed at Quonset State Airport just before 10 a.m.
President Biden won't be spending any time in the Ocean State, although ABC6 is told Governor Dan McKee did welcome him upon arrival.
The President is now on his way to New London, Connecticut to give a speech at the Coast Guard's commencement ceremony.
© WLNE-TV 2021