Power out at Cranston West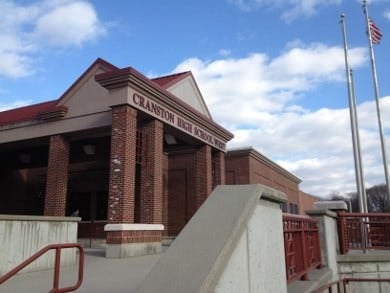 By: Liz Tufts
No school again on Tuesday for some students in Cranston.
Not because of the weather, instead, a frozen cable under–ground wiped out power inside Cranston West.
Now the district has to figure out how to make up yet another day of school.
School officials are still deciding if class will resume on Wednesday.
As of now, National Grid is still working on the problem.