Power to be shut to Lincoln neighborhood after electrical fire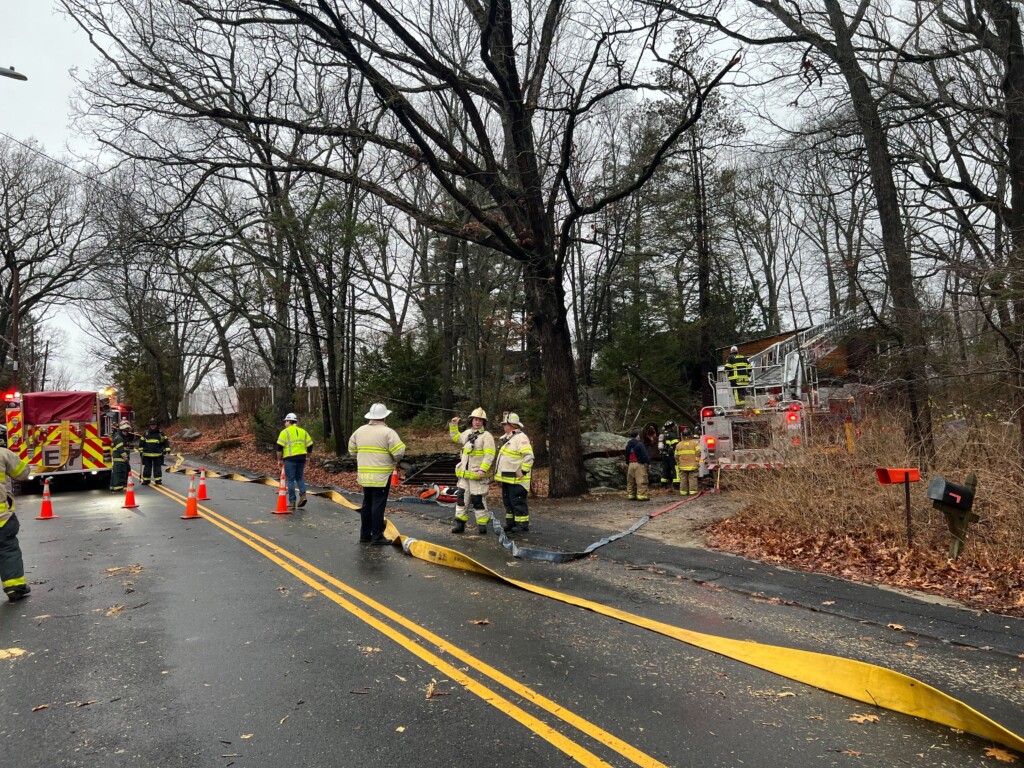 LINCOLN, R.I. (WLNE) — An electrical fire set ablaze in a Lincoln home Friday morning.
Around 9 a.m., a second alarm went off for a structure fire at 105 Cobble Hill Rd.
Lincoln Fire Department Chief Tim Walsh said upon arrival, crews noticed wires down in the home.
"The wires had caught the building on fire," Walsh told ABC 6 News.
The fire has been isolated to one area.
Power lines are still active, but Walsh said Rhode Island Energy will soon cut power to the neighborhood.
Crews are waiting for the Rhode Island Grid to assist with the downed wires.
No other homes were impacted by the fire and no one was injured.
The Red Cross is now assisting the five displaced by the blaze.