Powerball soars to over a half billion dollars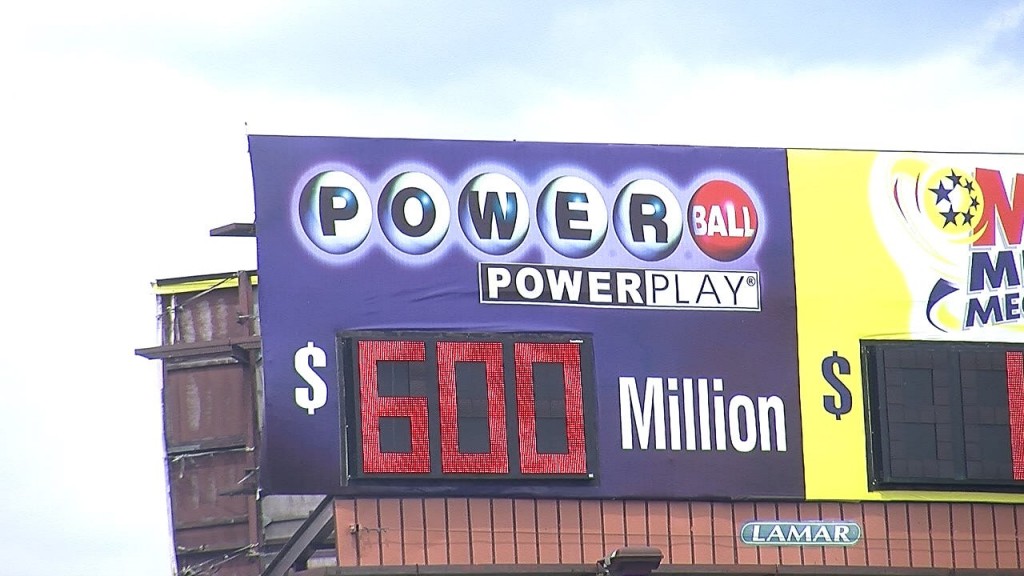 By John Guice
Powerball tickets sales are going through the roof! Many New Englanders are making big plans, hoping to win the powerball, approaching record numbers, soaring over a half billion dollars. With millions purchasing tickets by the minute, Saturday's powerball drawing could be one of the richest in lottery history.
The chances of buying a single $2 ticket, hitting the correct combination is about 1 in 175.2 million.
That's not stopping patrons at the Savermart in Providence, they're buying despite the odds.
One ticket buyer telling ABC6 "I definitely think I have a good shot, he says if he wins, he's going to put it toward a foundation for members of his family that have cancer.
If no one picks the correct six numbers, the prize money will roll over to next week's drawing and almost certainly eclipse the $656 million doled out to in the Mega millions game in march 2012. Good luck!