Good Turnout for POW/MIA Ceremony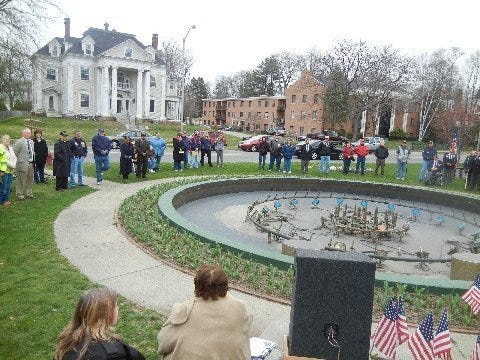 Over one hundred people attended Taunton's annual POW/MIA remembrance ceremony, held Sunday at the Church Green in Taunton, Mass.
The group came together to remember the sacrifices of 1,677 American soldiers who have gone missing or became prisoners of war in various parts of the world including South Vietnam, North Vietnam, Cambodia, Laos, and the waters off the coast of China.
Dennis Proulx, Vice President of the Taunton Area Vietnam Veteran's Association, told ABC6 News the ceremony was a success, and that he was happy so many people came out to show their support.
On June 10, 2012, the group will dedicate a Memorial to the soldiers who have fought in the Global War on Terrorism.