PPAC announces 2021 Broadway season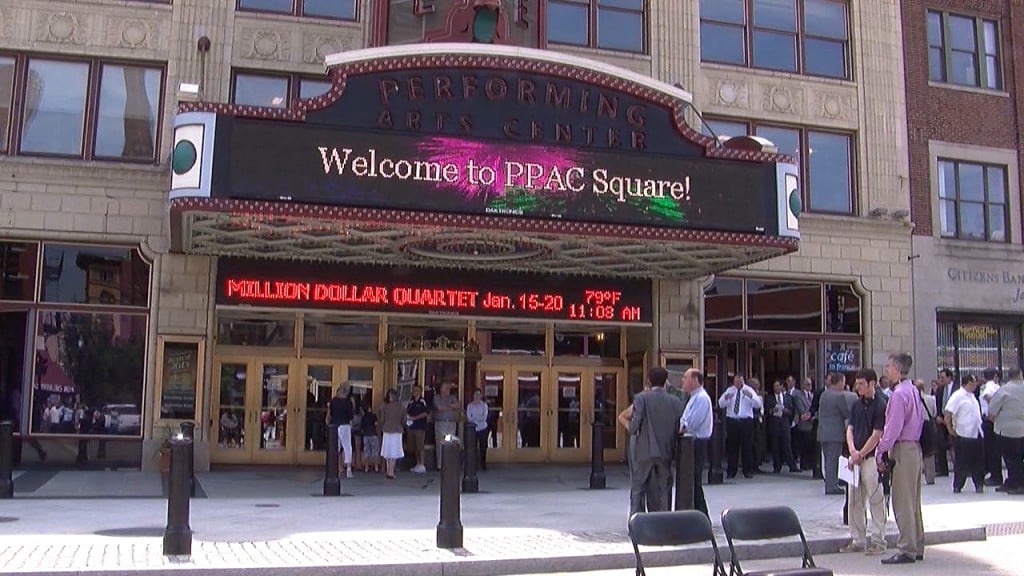 PROVIDENCE, R.I.– Broadway musical theater will return to the stage at the Providence Performing Arts Center in January, according to an announcement the venue released today.
The 2020-2021 season, entitled "Broadway's Brilliant Characters", features some well known hits, such as a "25th Anniversary Farewell Tour" rendition of "Rent", along with more recent titles, like "Mean Girls."
The season will see the curtain lift on January 23, with a premiere of the national touring performance of "The Prom".
The theater said it was taking "a very cautious and measured approach" to reopening, and would issue more information soon.
"In the wake of the COVID-19 pandemic, the safety and well-being of PPAC's audiences and staff eclipse everything else," said J.L. Singleton, president and CEO of the theater. "PPAC will establish best practices, performed at the highest possible level, to enhance patron safety."
Subscriptions to the Broadway series will be honored, with additional benefits added, according to the statement.
More information on general ticket purchases to the Broadway series, and other PPAC events, is available on its website.
©WLNE-TV/ABC 6 2020