PPSD has not requested additional SROs, says Mayor Elorza's office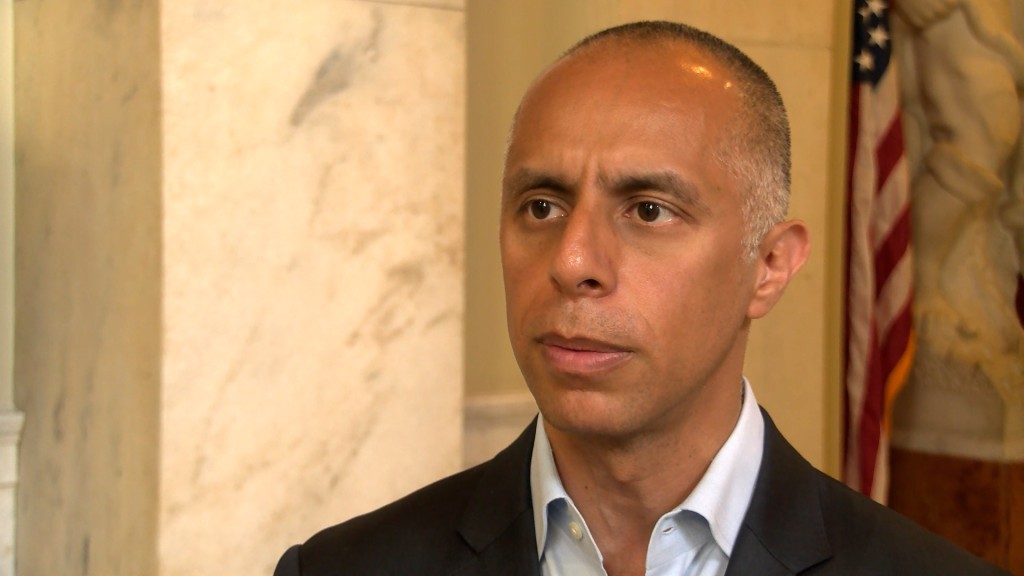 PROVIDENCE, R.I. (WLNE) — Providence Mayor Jorge Elorza said Friday his office has not received any request from Providence Public School District to increase the numbers of SROs in city schools.
School safety in the city has been on the forefront since the mayor criticized the handling of a recent lockdown at Nathanael Greene Middle School last week.
The mayor criticized the school's principal for not contacting police immediately after reports of a gun possibly being on school grounds. Elorza has called for the principal's firing.
In a statement from his office Friday, the mayor said he has not received a request to add SROs to city schools.
"If that changes, the decision would be reviewed for consideration by public safety leadership and the mayor," a Elorza spokesperson wrote to ABC 6 News.
In the statement, the spokesperson reiterated Elorza's call to terminate the principal.
"Police were outside of the school during a lockdown on May 26 but were never notified by school administrators of a suspected gun in the building," the spokesperson said.
"There is no sense in having officers or protocols if they're not going to be utilized or followed," shed added.
In a joint statement Wednesday, Providence schools Superintendent and Providence Teachers Union President said the principal has full support of his staff and they will be reviewing the May 26 incident.
Providence Police Union President Mike Imondi told ABC 6 News Thursday that Providence police has five SROs that service roughly 40 schools.
ABC 6 News has reached out to RIDE and PPSD for a response and are waiting to hear back.