Pranksters making DMV reservations under inappropriate names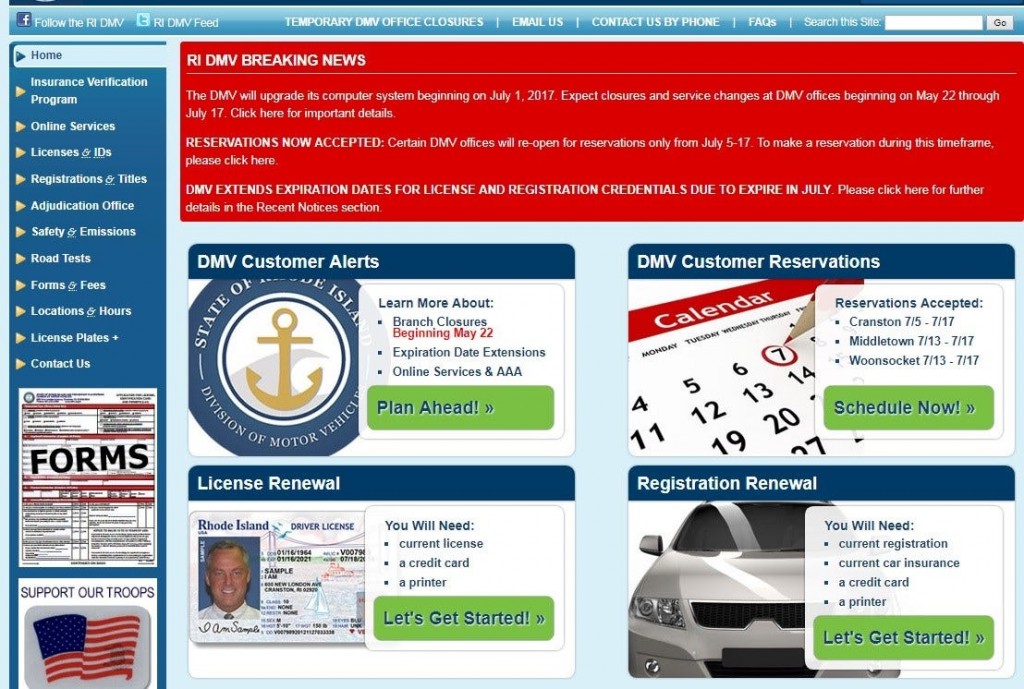 By Bianca Buono
bbuono@abc6.com
@BBuonoABC6
The rollout of the DMV's new computer system has been a huge success so far. Customers have been in an out. Fewer people are coming in because the DMV is only accepting reservations for appointments.
"It has been successful controlling the flow through," said Walter Craddock, a DMV administrator.
But the reservations have also created opportunities for people with too much time on their hands.
"I would say it's people that maybe don't have anything else to do who are trying to potentially sabotage the appointment system," said Craddock.
We're talking about people who are making reservations under fake and, in many cases, inappropriate names.
"We've found anywhere from 12-15 individuals who have put in phony names, phony email addresses that are fairly obvious and I'd tell you some of them but I'm sure they would be bleeped out," said Craddock.
DMV officials figured they would get people trying to make multiple reservations to guarantee their transaction gets done but they didn't plan for pranksters trying to clog up the system.
"They started noticing a few a day that were basically taking up slots for legitimate customers to come in," Craddock said.
The problem is fairly small in relation to the hundreds of reservations per day; but the DMV is obviously frowning on the behavior and now some employees are combing through the remaining reservations to make sure the smart aleck names are gone.
"We are going through the entire system, the entire schedule of reservations to make sure those are canceled out," said Craddock.
Wednesday's launch of the new system was a soft opening with limited reservations just to see how it would go. Now that it seems to be working, they're adding more reservation slots. Two hundred additional slots will be added on Monday.
Officials are going to consider keeping the reservations-only system permanently.
© WLNE-TV 2017