Pre-Trial Hearing Held in Woonsocket Uniform Case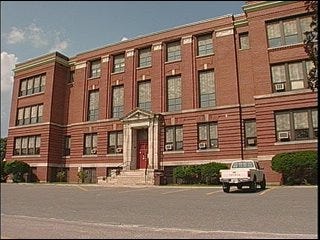 Until a ruling is made, it looks like kids in Woonsocket will return to school in uniforms.
ABC6 cameras were rolling Thursday, at the State Department of Education, where lawyers for both sides of the debate met for a pre-trial hearing on the constitutionality of the issue. Both sides debated whether requiring students to wear a uniform, infringes on their right to free speech.
A lawyer that filed a complain on behalf of four local parents, said he could win the appeal even before the constitutional issues are decided.
ABC6 News will continue to follow this story, and bring you more as it develops.