Endangered pregnant woman missing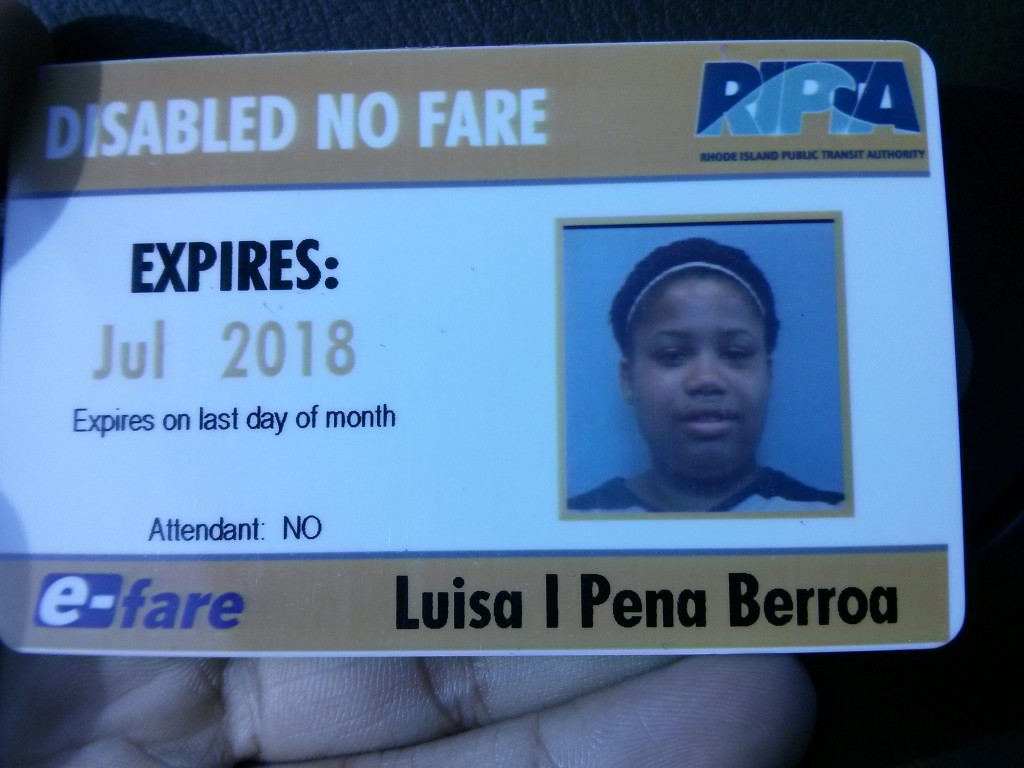 Joseph Krapf
21-year old Luisa Pena of Pawtucket was reported missing by her relatives on October 9th.
Luisa endures mental illness and is three months pregnant.
She commonly uses the RIPTA buses for transportation; she often visits Pawtucket, Central Falls, and Kennedy Plaza in Providence
When she was last seen she said that she was headed to downtown Pawtucket.
With her mental illness she is considered vulnerable, anyone with any information is asked to please contact the Pawtucket Police Department at (401)-727-9100.
WLNE-TV/ABC6 2013