Prep school in abuse scandal says administrator put on leave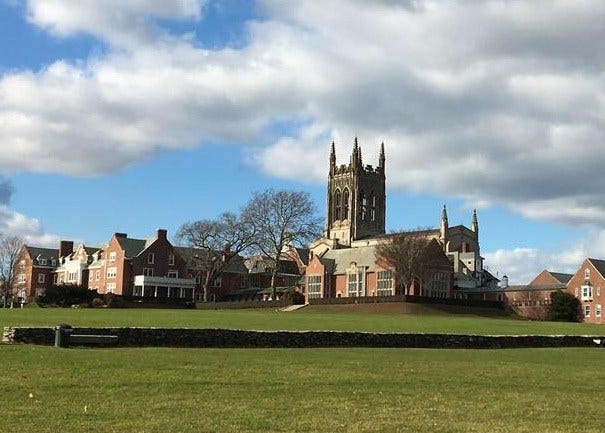 By The Associated Press
news@abc6.com
MIDDLETOWN, R.I. (AP) _ An elite Rhode Island boarding school embroiled in a sexual abuse scandal says an administrator has been placed on leave over unspecified allegations concerning his conduct as a dorm parent in the 1990s.
The leadership at St. George's School, in Middletown, said in a letter to alumni Wednesday that Bob Weston, associate head for external affairs, was placed on leave in January pending the outcome of an independent investigation.
The letter said the school received "secondhand allegations" regarding Weston's "boundaries with students."
A number for Weston rang unanswered Wednesday.
A school spokesman didn't immediately return an email seeking details.
Dozens of former students have come forward alleging abuse dating back to the 1970s. An attorney representing many of them says he's aware of more than 50 credible cases. An independent investigation is ongoing.
(C) The Associated Press 2016