President and CEO of Care New England, James Fanale, to retire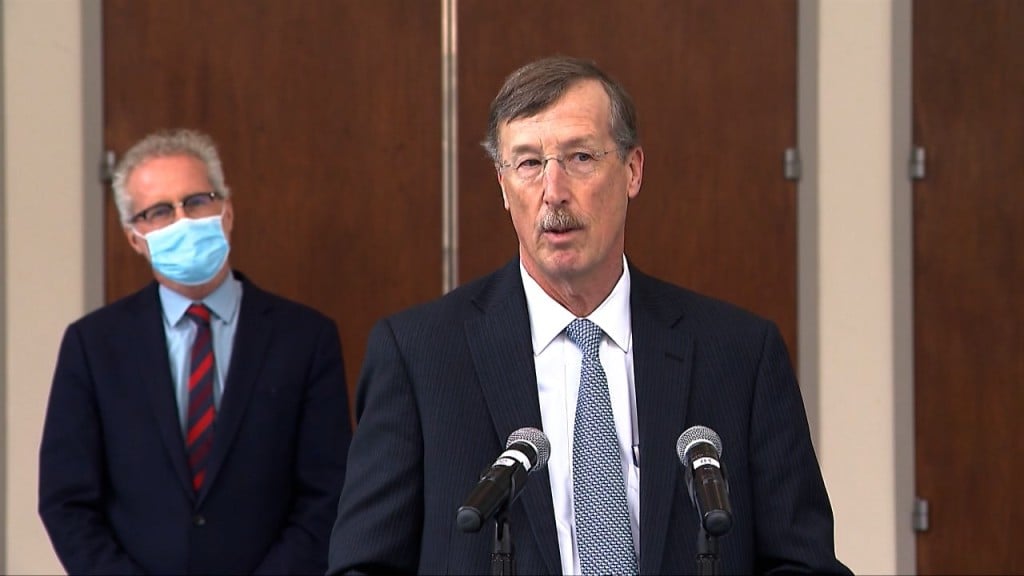 PROVIDENCE, R.I. (WLNE) — The president and CEO of Care New England announced on Wednesday that he will retire early next year.
Dr. James Fanale's resignation will be effective at the beginning of 2023.
"Now, after having spent my career doing what I enjoy and feeling that I've effectively improved access to state-of-the-art healthcare for all individuals who come to CNE, it's time to leave the office behind," said Fanale.
Fanale will continue to work in a consultive role upon his retirement.