President Obama to visit Rhode Island next week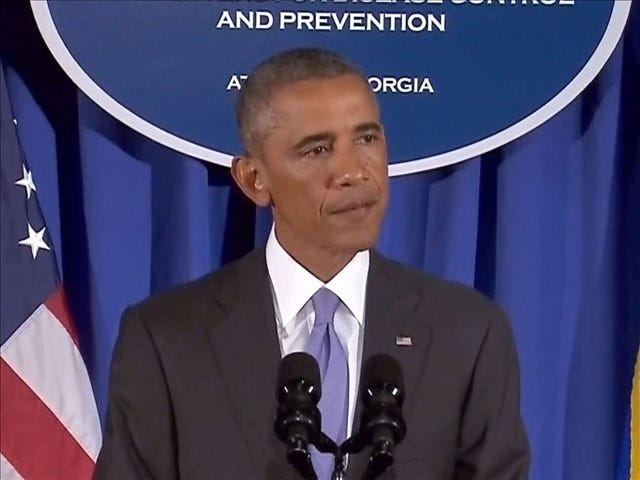 By The Associated Press
PROVIDENCE, R.I. (AP) _ President Barack Obama is planning another visit to Rhode Island, after a trip last week was canceled so he could monitor the government's Ebola response from Washington.
White House press secretary Josh Earnest said on Friday that Obama will travel to Rhode Island on Oct. 31, the Friday before the Nov. 4 election.
He did not give further details of the trip.
It's one of several trips Obama is making to the Northeast ahead of the election. Obama plans to visit Maine on Thursday and Connecticut on Sunday, Nov. 2.
Obama had been scheduled to discuss the economy during a visit to Rhode Island College on Oct. 16.
(C) The Associated Press 2014