President Trump to announce executive actions on police procedures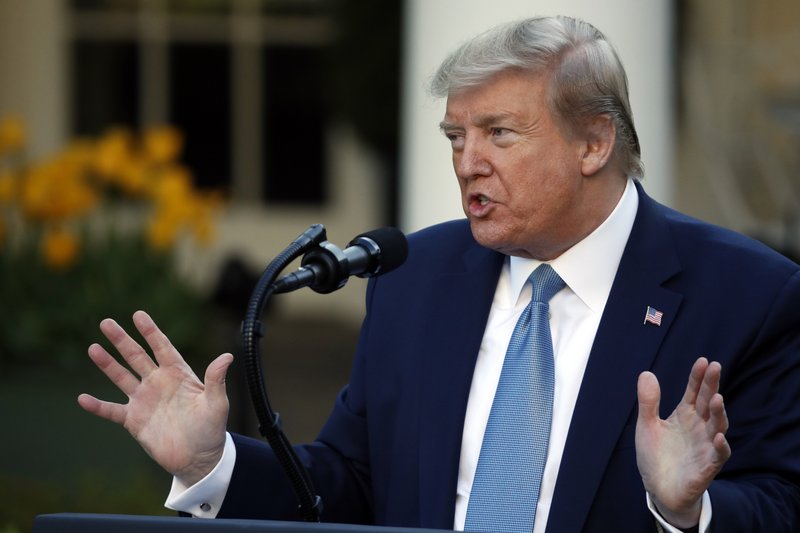 WASHINGTON – Embracing a new priority, President Donald Trump is set to announce executive actions on police procedures.
Also, Senate Republicans are preparing a package of policing changes as the GOP rushes to respond to mass demonstrations over the deaths of George Floyd and other black Americans.
It's a sudden shift for the Republican Party, one Democrats are watching warily, and a crush of activity that shows how quickly the mass protests over police violence and racial prejudice are transforming national politics.
Senate Majority Leader Mitch McConnell, R-Ky., declared that Republicans are developing "a serious proposal to reform law enforcement."
The Senate Judiciary Committee will gavel in Tuesday afternoon for an extensive hearing on "Police Use of Force and Community Relations," drawing testimony from the nation's leading civil rights and law enforcement leaders.