President Trump to give commencement speech at Coast Guard Academy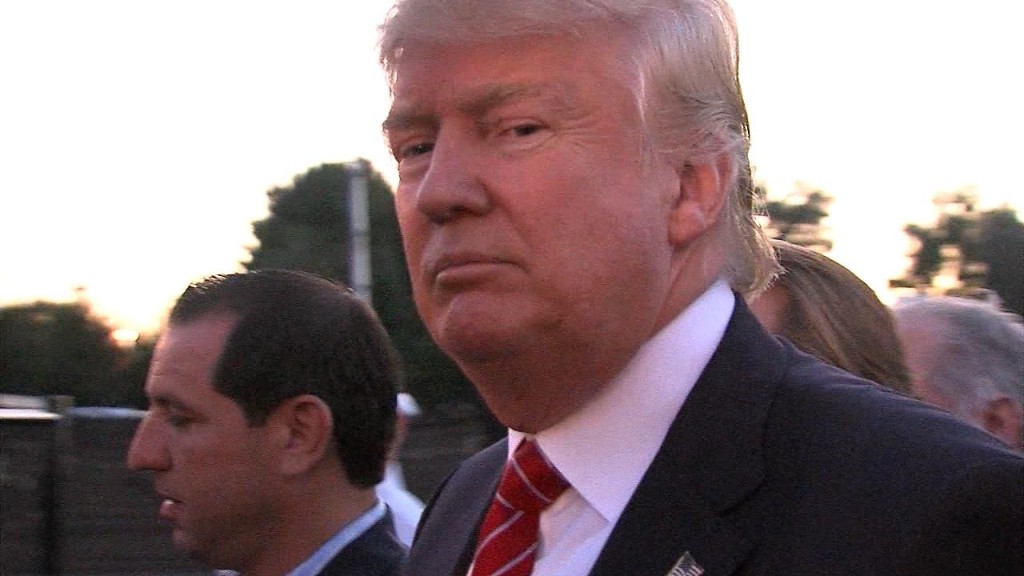 By News Staff
Email: news@abc6.com
Twitter: @ABC6
NEW LONDON, Conn. (WLNE) — President Donald Trump will appear in New London Wednesday to deliver the commencement address at the US Coast Guard Academy.
Hundreds of fishermen from across Southern New England plan to be there and voice their concerns regarding the commercial fishing industry.
Many of those fishermen are hopeful that by showing up and making their presence known the president will push for looser regulations in the commercial fishing industry.
Hundreds of fishermen from around the region are expected to participate in the "flotilla," which will dock in the Thames River about 500 feet away from the academy.
Some fishermen plan on travelling from as far away as Long Island to attend the event. Organizers say their goal is to welcome the president, but they hope to catch his eye with signs reading "Make Fishing Great Again."
"We're hoping to review some regulations and ease up the way things are working for fishermen before we're gone completely," said Fisherman Joseph Gilbert.
Commercial fishing in New England has previously pressured the president to dismantle an Obama era marine monument, which has closed off miles of ocean to commercial fishing.
While this is not intended to be a protest, other groups will be holding peaceful protests outside during the ceremony.
The president is expected to arrive in New London around 8:30 a.m. Wednesday morning.
©WLNE-TV / ABC6 2017