Press conference to be held regarding protection of Pawtuxet River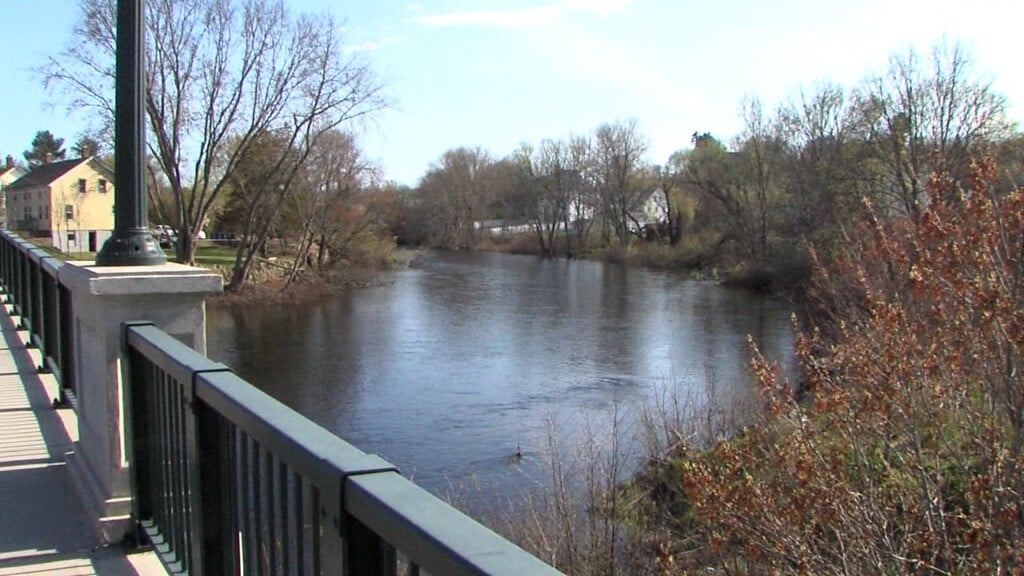 PROVIDENCE, R.I. (WLNE) — A press conference will be held Tuesday to announce a package of bills to protect the Pawtuxet River.
Rep. Joseph McNamara (D-Dist. 19) will be joined by other city officials to announce a package of bills that aim to protect the river from being further contaminated in times of flooding.
The conference will take place at 11 a.m. at 53 Venturi Ave. in Warwick.
The announcement of this conference comes after numerous residents in Warwick and Cranston signed an open letter to the Warwick Planning Board about a proposed industrial development on the Pawtuxet River.
In their petition, residents asked the board to deny approval to the proposed 65,000 square foot industrial development at 175 Post Rd.
A spokesperson for Pawtuxet Green Revival said the application for the development indicated that harmful chemicals and oil would be stored on the banks of the river.
A media release from The Rhode Island General Assembly said the conference will be held "against the backdrop of a parking lot where a stockpile of hazardous PVC pipes posse an environmental threat to both the river and the citizens of the surrounding communities."
In the case of inclement weather, the conference will be moved indoors.