'Pretty clear many don't want him to run': Rhode Island political expert reacts to Trump's campaign launch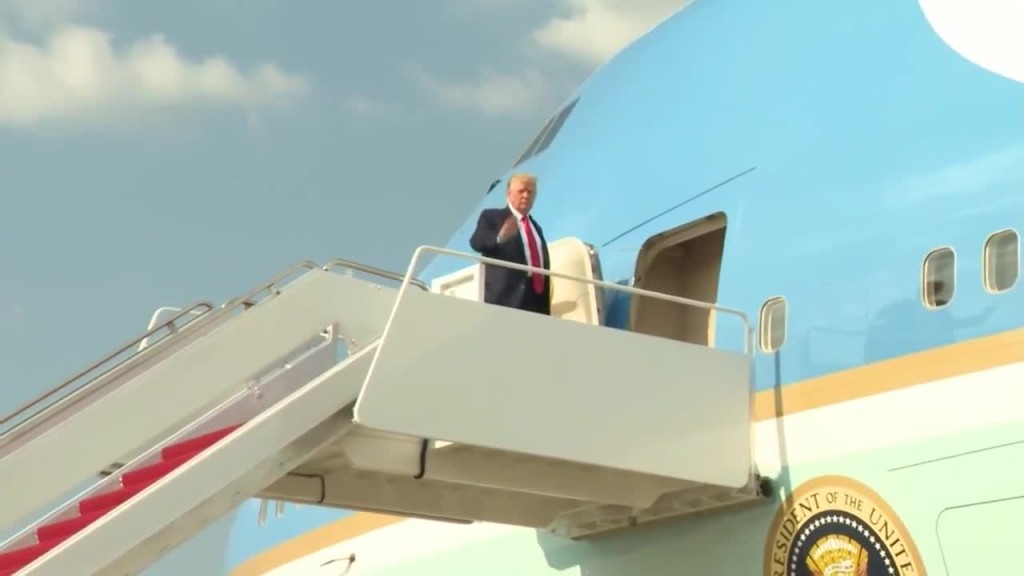 PROVIDENCE, R.I. (WLNE) — Former President Donald Trump is expected to officially announce his third campaign Tuesday night for the White House. And it's stirring up more chaos for the GOP party.
"I think it's pretty clear many Republican leaders would prefer it if Trump didn't run. But it's hard to publicly go against a former president for your party," Providence College political science professor, Dr. Adam Myers, said Tuesday.
This announcement coming one week after the Republicans' underwhelming performance in the midterm elections.
Myers said there are many reasons why Trump would announce this campaign "traditionally early" — knowing this could make it harder for the DOJ to investigate Jan 6, but also to dissuade other rivals from getting into the race.
Other rivals, like Florida's Gov. Ron DeSantis — who won re-election last week in a landslide victory. Republican leaders across the country calling DeSantis an "emerging GOP favorite."
The shift in limelight not sitting well with the former president, who bashed DeSantis last week — calling him an "average" governor, a shift in opinions after Trump endorsed him in 2018.
Myers said this all points to the signs it will be a heated contest between GOP Presidential candidates, whoever they may be.
"It will ultimately be left up to the American people to choose," Myers said.
Trump's announcement is set for 9 p.m.