Preventing Frozen Pipes If You Lose Heat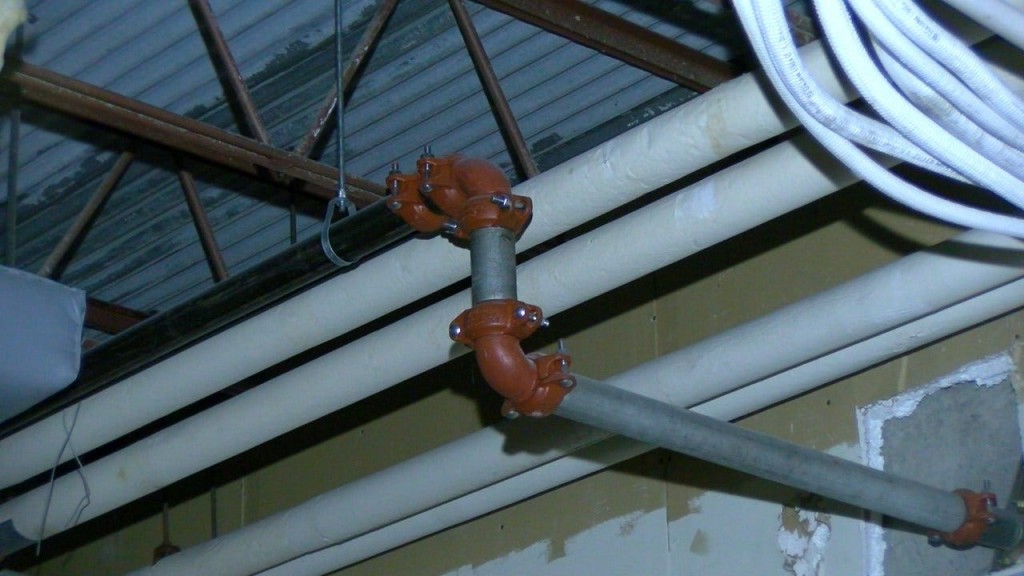 By: Tim Studebaker
Facebook: @TStudebakerABC6
Twitter: @TStudebakerABC6
Email: tstudebaker@abc6.com
WARWICK, R.I. – You may already be taking steps to prevent your pipes from freezing in your home. With temperatures in the teens and 20s since December 26, plumbing and heating companies across the area are stretched to the limit. That means if you lose your heat, you may have to think of other ways to protect your pipes.
In weather like this, people like Anthony Allen with Giorgi Plumbing and Heating are pretty busy. The company's foreman says they've been seeing frozen and broken pipes. There are ways to prevent these things from happening.
Allen says, "You gotta make sure your heat's running. Crack open the faucets. Get water flowing through the faucets, a little more than a trickle."
But, what happens if your heat stops working? There are still steps you can take, like wrapping your pipes with heat tape.
The manager of Rocky's Ace Hardware in Greenville, Michael Degiovanni, says, "That's actually a cord that plugs in, you wrap it around your pipes, and it prevents the pipes from freezing."
That heat tape is in pretty high demand, so if you can't find it, Degiovanni suggests some alternatives. They do take time, and you should not leave them unattended.
Degiovanni says "Use a hair dryer. Us[e] a light bulb. You should actually use a rough service bulb just in case water gets onto the bulb, it won't burst it. Also, a heat lamp."
If your pipes do freeze, you'll want to thaw them out without damaging them. That may require an expert.
Allen says, "Call a plumber. Let us come out and hopefully unfreeze them before they break."
One more important note from Degiovanni of Rocky's Ace Hardware: Never try to prevent or fix a frozen pipe using space heaters or a blow torch, because it's a fire risk
©WLNE-TV / ABC6 2017