Price Becomes AL's First 12 Game Winner At Sox Expense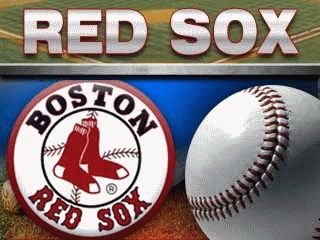 ST. PETERSBURG, Fla. (AP) – David Price pitched into the eighth
inning to become the AL's first 12-game winner and fellow All-Star
Evan Longoria ended the longest homerless drought of his career to
help the surging Tampa Bay Rays beat the Boston Red Sox 6-4 to
finish a three-game sweep Wednesday night.
Price (12-4) allowed two runs, including Mike Cameron's solo
homer, while scattering eight hits, walking one and striking out 10
over 7 2-3 innings. The Rays used three pitchers to get the final
four outs, with Matt Garza making his first relief appearance in
three years and earning his first save.
Longoria's 13th homer of the season – a solo shot in the fourth
inning off knuckleballer Tim Wakefield (3-7) – was his first since
June 15 against Atlanta.