Price Shuts Down Rays, Red Sox Complete Series Sweep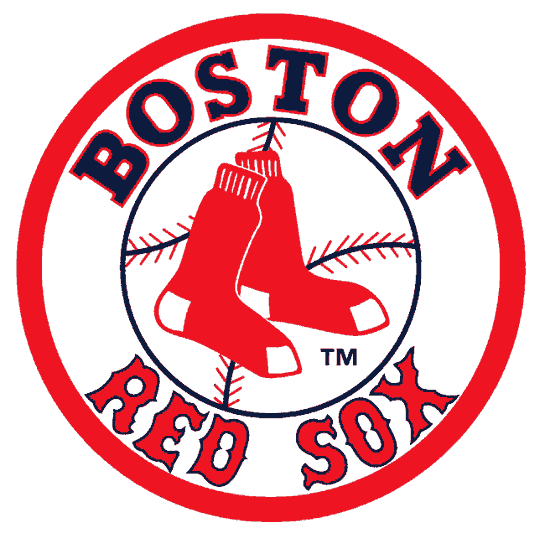 By KEN POWTAK
Associated Press
BOSTON (AP) – David Price threw eight shutout innings in his best start with the Red Sox, David Ortiz entered the All-Star break with impressive numbers after hitting a two-run homer, and Boston sent the Tampa Bay Rays to their sixth straight loss, 4-0 on Sunday.
The victory completed a three-game sweep for the Red Sox and handed Tampa Bay its 22nd loss in 25 games.
The 40-year-old Ortiz heads to his 10th All Star game with a .332 average and 72 RBIs in what he announced last fall will be his final season.
Mookie Betts had three singles and drove in a run for the Red Sox.
Price (9-6) struck out 10, allowed four hits, walked one and hit two batters. Brad Ziegler completed the four-hitter by getting the final three outs.
Jake Odorizzi (3-5) got the loss, allowing four runs in five innings.

AP-WF-07-10-16 2015GMT