Ella Risk School mourns the loss of Principal Azar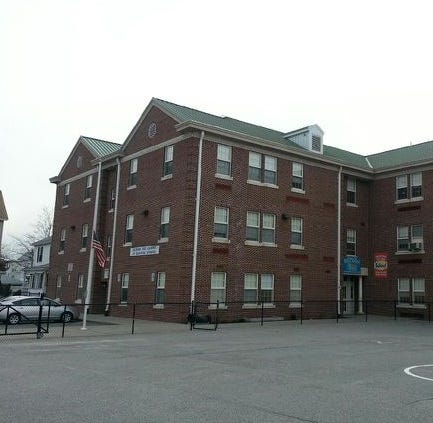 Dee DeQuattro
@deedequattro
The Principal at Ella Risk school in Central Falls passed away early Tuesday morning. Staff at the school say the death was unexpected.
"Our prayers go out to Maureen's family that they may find the strength to take in the news of sudden loss and may they find solace through the friends and family," said Superintendent Frances Gallo.
School personnel and grief counselors will be at place at the school today for students, family, and staff.
The flag is being flown at half-staff as the school mourns thier loss.
(C) WLNE-TV 2014