Production underway for 'Good Burger 2' in Rhode Island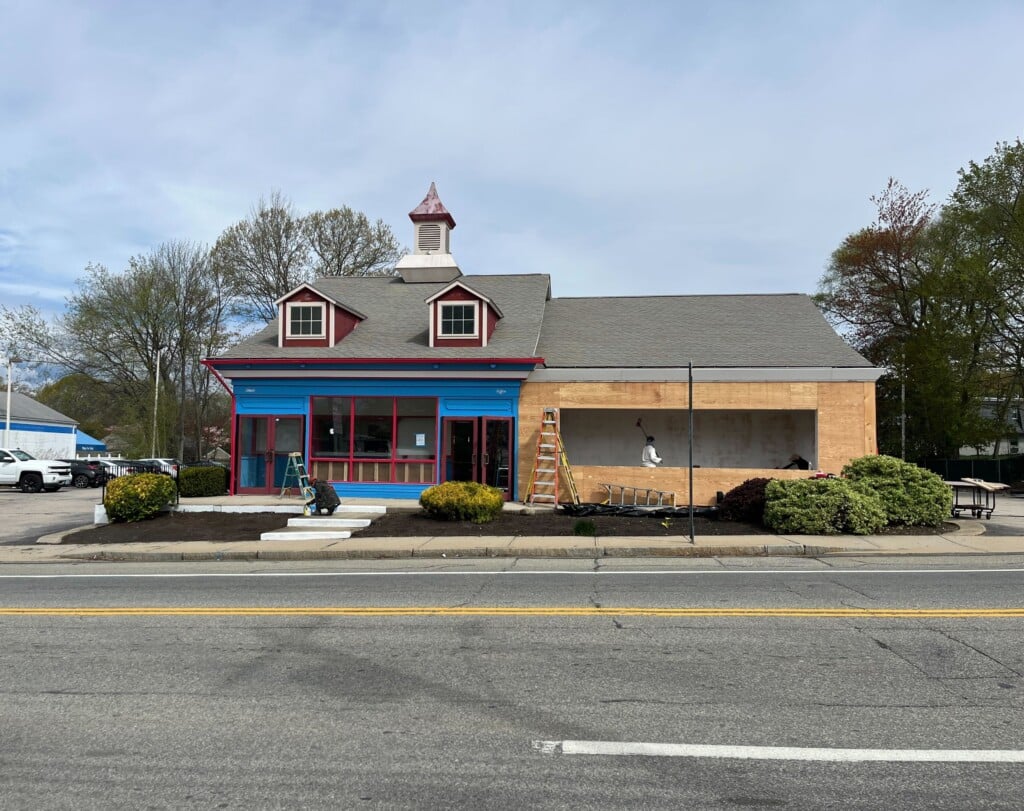 PROVIDENCE, R.I. (WLNE) — The filming of "Good Burger 2" will take place across Rhode Island starting in two weeks.
The cameras will start rolling on the highly anticipated sequel to the 1997 comedy on May 18, the Rhode Island Film & Television Office said Tuesday.
Film crews will work on the movie at several locations in the Ocean State this summer, including the old Friendly's restaurant on Mineral Spring Avenue in North Providence.
Actors Kenan Thompson and Kel Mitchell said they can't wait to bring on the nostalgia.
"I can't believe it's been a little over 25 years since great customer service was born at Good Burger! Being part of something so many generations of people have come to love has made me so proud and now to be back where it all began working on the sequel is surreal! Love performing with my brother Kel and can't wait to show the fans what these two characters have been up to since we last saw them," Thompson said in a statement.
Mitchell shared the same sentiment, saying, "Ed is one of those timeless characters that has brought so much joy and laughter to fans, and it's such an amazing blessing to still be doing it after all these years. It's super awesome to come back and continue the stories of Dex, Ed and Good Burger for both the people who grew up watching and their kids!"
The film office said in the sequel, Ed gives Dex his old job back at Good Burger when another one of his inventions turns out to be a bust.
Dex ultimately gets into a pickle and puts the date of the restaurant in jeopardy once again.
Fans can anticipate a new group of coworkers and plenty of references to the first movie.
The movie will be produced by Nickelodeon Studios and will debut on Paramount+.