Profanity vanity plate controversy results in change to state law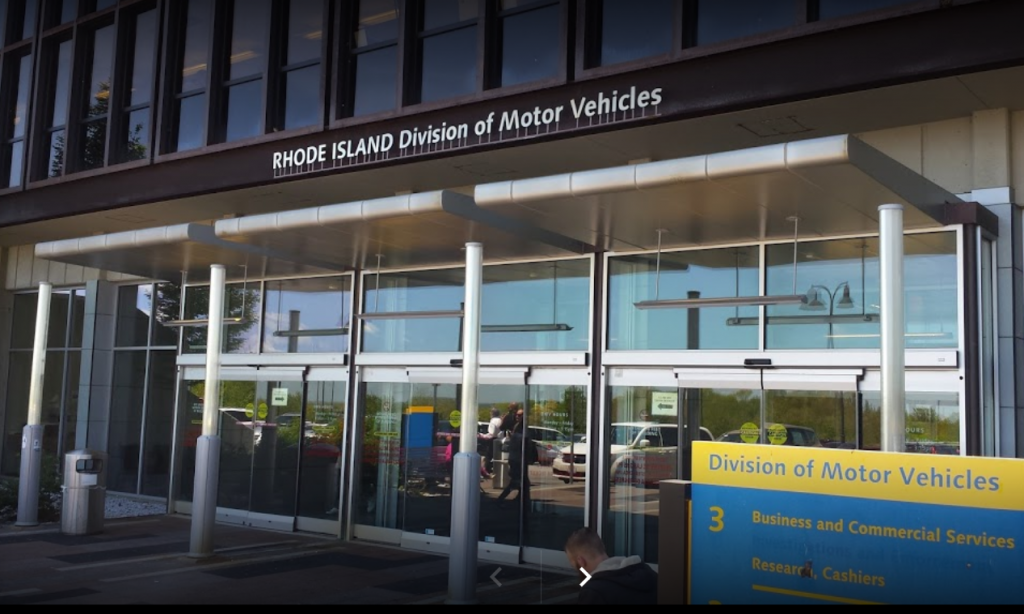 CRANSTON, R.I. (WLNE)- The Department of Motor Vehicles (DMV) will no longer be allowed to deny vanity plates that "might carry connotations offensive to good taste and decency."
U.S. District Court Judge, Mary McElroy, declared it unconstitutional for the state to deny vanity plates because they may be offensive.
The issue first came up in March of 2020, when a Tesla owner was ordered by the DMV to turn his license plate reading, "FKGAS" or his car registration would be cancelled.
The owner, Sean Carroll, took the state to court. He filed a lawsuit arguing that the state was violating his first amendment right to free speech.
Carroll explained that his plate was meant to read "fake gas." He chose this name after explaining to his daughter how his electric car works and she said it was like "fake gas."
In October 2020, Judge McElroy issued a preliminary injection against the state. She had decided that it was likely a violation of the first amendment.
On Friday she made the final decision that the state will no longer be able to deny vanity plates.
©WLNE-TV/ABC6 2021