Professor warns against city's response to child rapist in Providence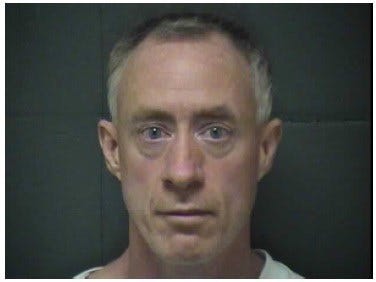 PROVIDENCE, R.I. (WLNE) – Police are stationed outside of the Providence home of convicted child rapist Richard Gardner. But residents have made it clear they don't want him there.
Roger Williams University Professor and Assistant Dean for Experiential Education says the angry mob response to Gardner's arrival is counterproductive and dangerous. He says they need stable housing and employment in order to reintegrate into society.
But police are anticipating the angry mob will continue, so they're paying overtime for two detectives to sit outside Gardner's Washington Park home in unmarked cruisers at all times.
"We're watching for every man woman and child in the neighborhood, including the man that lives there," said Major David Lapatin.
Neighbors are outraged they weren't notified of Gardner's arrival beforehand. But Horowitz thinks it wouldn't have made the situation any better.
He says plain and simple the community should leave him alone.
©WLNE-TV 2018