Programs paused at Dartmouth Senior Center as omicron cases rise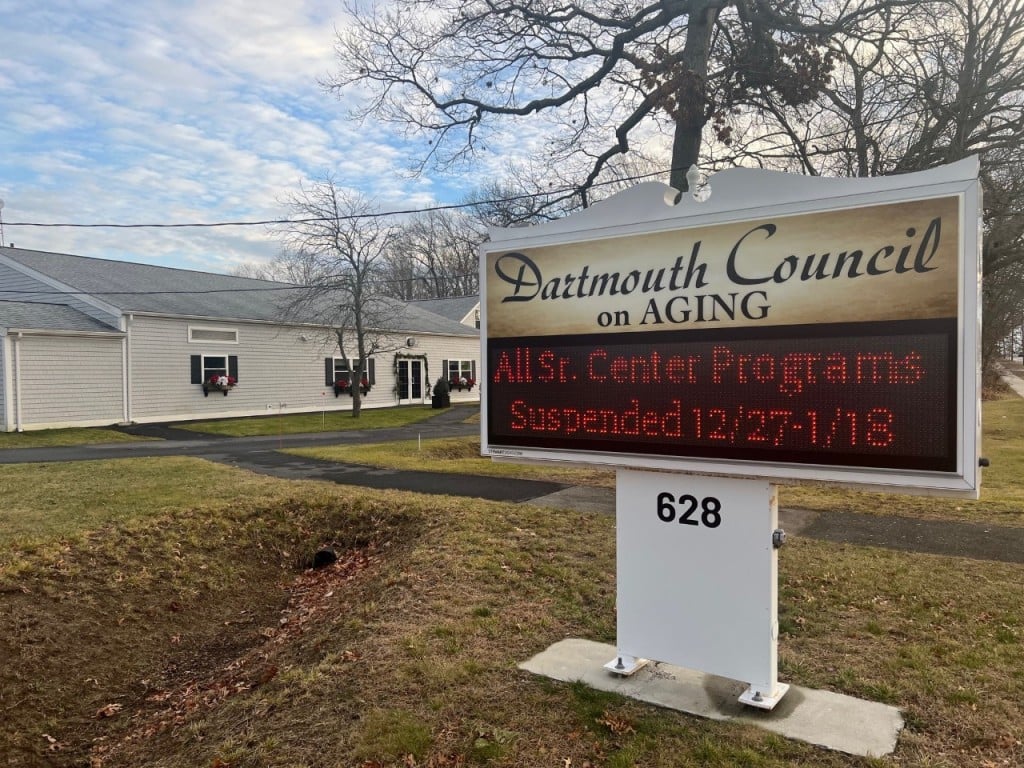 DARTMOUTH, Mass. (WLNE)- The Dartmouth Council on Aging has announced a pause on programming, classes, and their congregate meal site at their Senior Center due to the rise of omicron cases.
The center sees approximately 200 people a day taking part in support groups, physical actives, and other classes. With the rise of omicron cases in the last few weeks, and holiday gatherings, the center wants to keep those at risk of COVID safe.
The center will still be available for outreach services and medical transportation during this pause. The offices for the center will also remain open during the pause. "We are still here to provide services to the senior community. The only thing that is closed is the center itself." Amy DiPietro, Director of the Council on Aging, said to ABC6 News.
As of right now, the plan is for the center to reopen on January 18.