Proposal to ban tolls on passenger vehicles heading to State House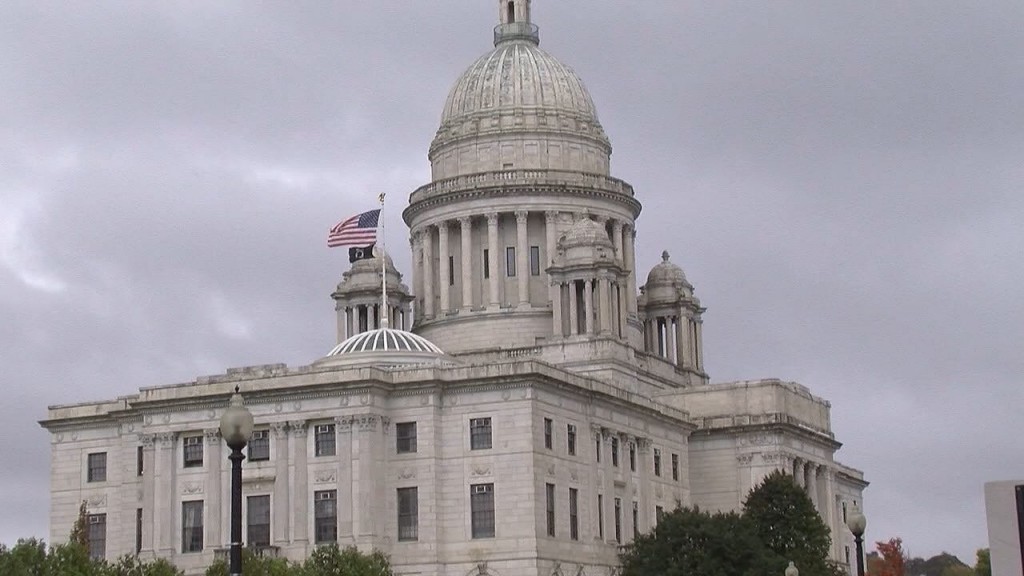 By Melissa Randall
mrandall@abc6.com
A proposal to ban any new highway or bridge tolls on passenger vehicles is making its way to the Rhode Island State House.
"If we pass this constitutional amendment and the government does want to assert tolls on passenger vehicles, then they would have to ask the people to repeal this amendment," says Sate Representative, Blake Filippi (I) Block Island-Westerly.
Filippi calls it an insurance plan, fearing that the truck tolls proposed by Governor Gina Raimondo to create revenue to fix the state's crumbling infrastructure won't live up to the hype.
"I don't know that the commercial vehicles can make the numbers. I don't know that they'll be able to pay the bonds we are going to take out," says Filippi.
The independent says that missed revenue will have to come from somewhere and he wants to make sure it's not the average Joe's pocket. While people agree the roads need help, drivers that spoke to ABC6 are overwhelmingly against paying for it themselves.
"Oh I would be very much against that because I think its unfair to motorists who should be able to drive without having to pay a tolls," said one driver.
"I don't think it's a good idea. The economy is not good now and they just need to give a break to some people," said another motorist.
While the governor has assured the people that Rhode Works won't pave the way for tolling of additional groups, Filippi isn't so sure she can keep that promise.
"The next administration, or the next Speaker of the House, or the next Senate President could be 10 years from now. We'll see this revenue of passenger cars going underneath the tolls and it would be too enticing for them to start tolling passenger cars," Filippi says.
The RI Trucking Association is on the same page. They say the only way to guarantee cars and smaller trucks won't be tolled is to never construct the gantries.
© WLNE-TV 2015