Proposed budget cuts could hurt Special Olympics RI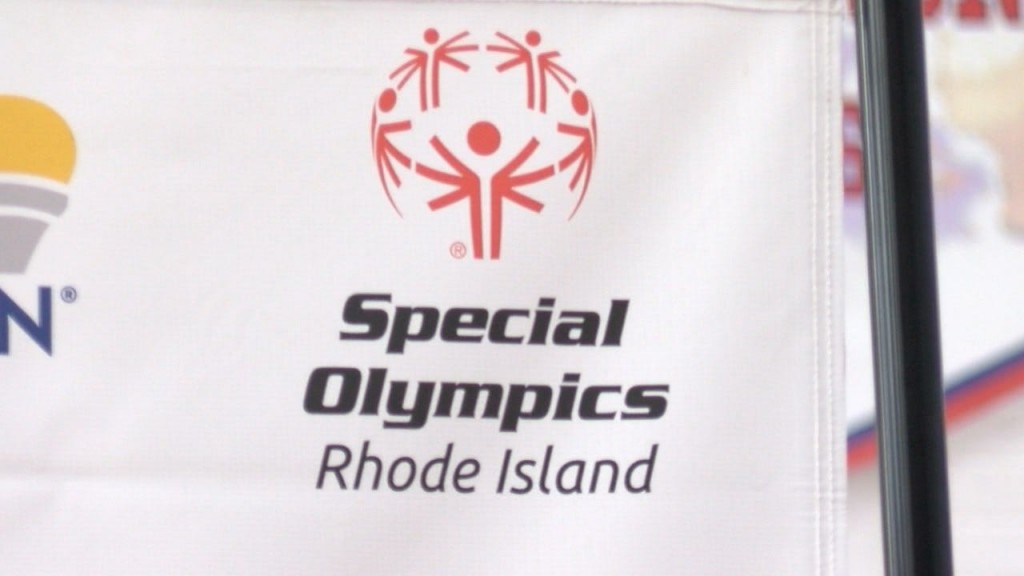 PROVIDENCE, R.I. (WLNE) — Shock waves through Rhode Island Special Olympics after Education Secretary Betsy DeVos proposed eliminating federal funding for the organization. The cuts would directly impact important programming in our local schools taking away from students with intellectual disabilities.
The organization gets around $150,000 from the federal government to fund unified sports programs that foster a sense of inclusion in our schools. The CEO of Special Olympics Rhode Island is confident these cuts will not pan out, especially with members of our congressional delegation stepping up to gather bipartisan support on the issue.
Uncertainty for Rhode Island athletes concerned federal budget cuts will hurt their local Special Olympic programs.
"Some of them have called the office wondering if this is the end of Special Olympics," says Dennis DeJesus, CEO of Special Olympics RI.
Education Secretary Betsy DeVos proposed cutting funding for Special Olympics as a way to balance the 2020 budget.
DeJesus says that would have a profound impact on our schools.
"We're changing school communities, that's what this is all about. We're bringing about a generation of inclusion, acceptance and respect. You can't teach that out of a textbook or on a computer," says DeJesus.
The organization fundraises over a million dollars a year but uses $150,000 from the government specifically for unified champion schools, establishing sports teams for students with and without intellectual disabilities to compete together. If the money goes, an expansion into elementary schools would have to stop.
"This is not anything but the rights for those with intellectual disabilities to get a quality education," says DeJesus.
Backlash to DeVos' suggestion was swift and from both sides of the aisle.
Congressman David Cicilline thinks Congress will reject this budget proposal. He's leading a bipartisan fight to preserve $28 million for the Special Olympics.
"Budgets are more than numbers on a page, they reflect our values and the idea that the President of the United States and his education secretary would propose a budget that zeroes out funding for Special Olympics is an outrage," says Cicilline.
This funding is completely separate from what they need for the summer games. Those will still go on as planned in June.
© WLNE/ABC 6 2019