Proposed homeless 'cottage' housing in Burrillville moves forward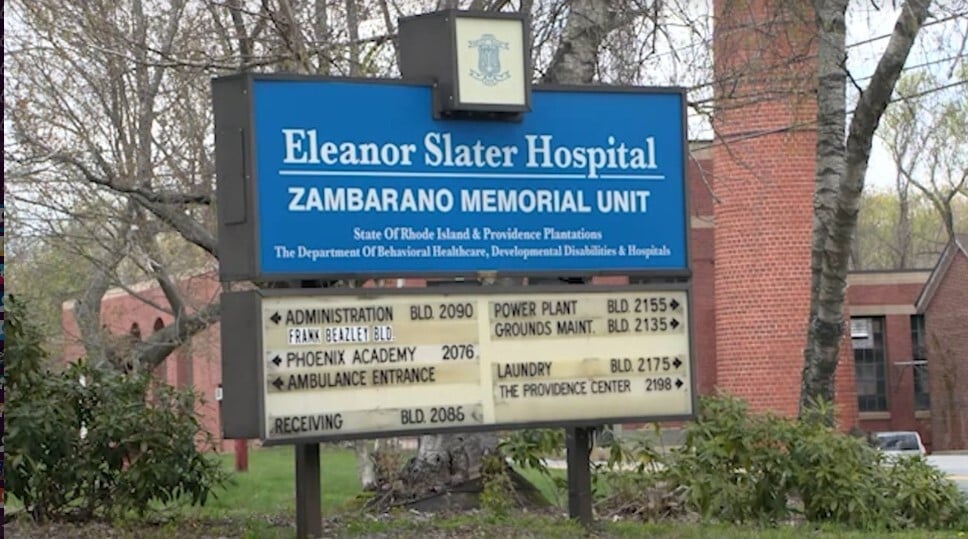 PROVIDENCE, R.I. (WLNE) — A proposed homeless "cottage" housing unit in Burrillville moved forward Tuesday.
The State Properties Committee voted to allow the Department of Housing to negotiate with a private vendor to develop the units at Eleanor Slater Hospital's Zambarano Unit in Burrillville.
In a letter to the State Properties Committee Monday, Housing Secretary Stefan Pryor said he wants to address the "unmet needs of homeless Rhode Islanders," adding that some are at risk of returning to the streets if the site is not approved for use as a temporary shelter.
The Department of Housing was looking to enter negotiations with a private Consolidated Homeless Fund vendor for use of the Zambarano "cottages" for up to one year.
The cottages, according to the Department of Housing, are three apartment style buildings at 2076, 2078 and 2082 Wallum Lake Rd., towards the rear of the campus.
The buildings, Pryor said, were recently used as quarantine and isolation units during the coronavirus pandemic for families with the Department of Children, Youth and Families.
"The Department of Housing proposes using these three buildings as temporary shelter for families with children, to be operated by a Consolidated Homeless Fund vendor," said Pryor.
Pryor said there could be at least 30 people safely sheltered at these locations.
"It is very important for us to undertake efforts to provide shelter to unsheltered Rhode Islanders," he said.