Providence releases $567M budget plan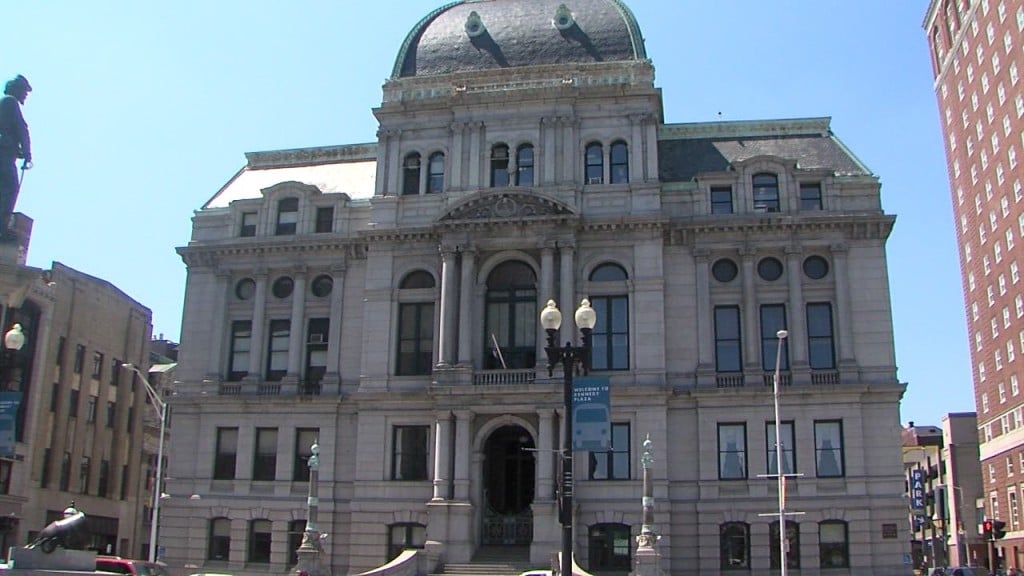 PROVIDENCE, R.I. (WLNE) — Providence Mayor Jorge Elorza delivered an address for his 2023 budget proposal on Tuesday.
The mayor released his new $567 million budget plan at the Providence City Council meeting.
Elorza said this year's proposed budget will continue the city's goals of improving city infrastructure, public safety, and improving the quality of life for every resident and business.
The proposal includes:
$1.5 million to hire 50 new police officers
$721,000 for a program to move certain 911 calls to social services
$333,000 to address mental health and homelessness
$5 million for the Superman Building development deal
$130 million for the Providence Public School District
$100 million for the city's un-funded pension
The budget will also allow the city to lower property tax rates in order to account for the increase in property values.
The property tax for residential homes will drop six dollars per $1,000 valuation, making the new number $18.50. For commercial buildings the new number is $33.85 per $1,000 valuation.
Last year's city budget was $539 million budget, with major emphasis on children, tax relief, and police resources.