Proposed septic system changes could cost residents thousands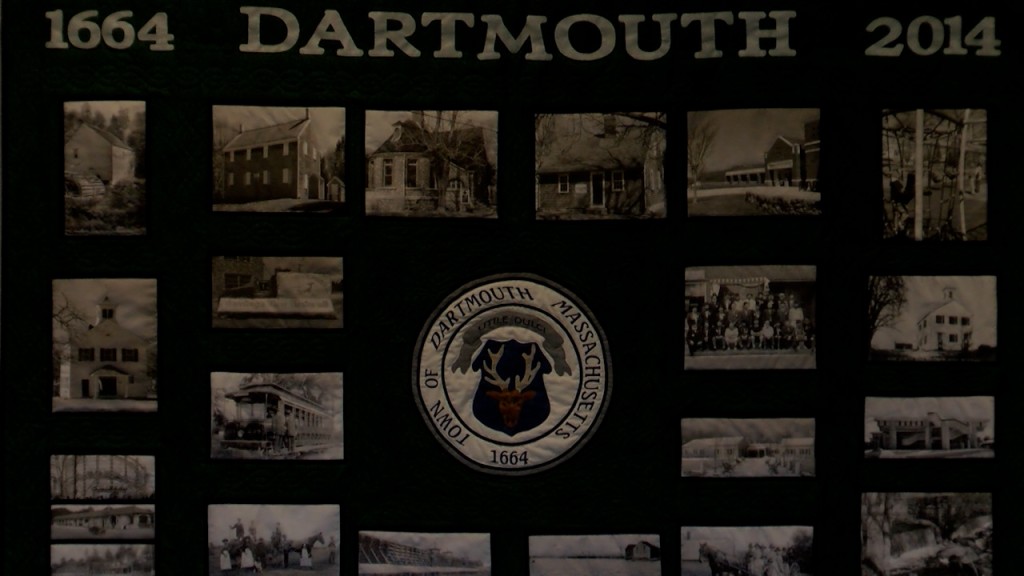 DARTMOUTH, Mass. (WLNE) — A proposed septic change by the Massachusetts Department of Environmental Protection has stirred up controversy among municipalities and residents, as the changes could mean high costs for homeowners as much as $50,000.
The proposed amendments to Title 5 by the Department of Environmental Protection are part of an effort to stop high nitrogen levels from getting into Buzzard's Bay.
The amendments would mean residents in communities across southeastern Massachusetts and the Cape and Islands would need to change or upgrade their septic systems.
Changes that Zenas Crocker, the executive director of the Barnstable Clean Water Coalition, said is a necessary change to stop the pollution.
"It turns out that the Sandy soils of southeastern mass really don't do anything to treat our wastewater and it has very high concentrations of nitrogen in particular," Crocker said.
These upgrades, however, could cost anywhere from $10,000 to $50,000 to install in homes, depending on how old a resident's septic system is.
Dartmouth's director of public health, Christopher Michaud, told ABC 6 News that although the current septic systems aren't an environmentally friendly option, there also needs to be a more wallet-friendly solution for the problem.
"Nobody in Buzzards Bay was brought to the table to come up with a solution to these concerns," Michaud said. "This is going to affect everyone else while they struggle for food, struggle for electricity, [and] struggle to heat their homes."
Zenas Crocker, however, has urged the public to try to ignore the high price tag for this change, adding that residents will end up paying the same amount, or more down the line in taxes and because of the loss of tourism to impacted areas if nitrogen pollution continues.
Crocker also noted not all homes would necessarily see these changes right away
"[It would] target the houses closest to the edge of the troubled water body first," Crocker said. "Because frankly, these are the homes that are contributing most quickly to the water quality deterioration."
But even with homes by the water being initially targeted, Michaud said the thousands of people in Massachusetts that would be impacted by these proposed regulations would be too many and called on the public to speak out against them at public comment hearings.
Public hearings will include one at Dartmouth Middle School at 6 p.m. Tuesday, which will include a presentation from the town's public health, followed by public comment.
Wednesday, the state will hold a statewide public hearing in Lakeville. All written public comments must be filed to the Department of Environmental Protection by Dec. 16.