Insurance adjuster to be sentenced for home fraud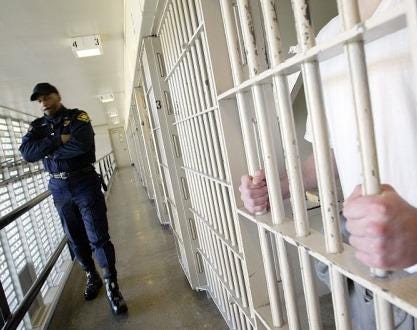 PROVIDENCE, R.I. (AP) – Federal prosecutors want an ex-Rhode Island insurance adjuster to spend a year in prison for his role a $40,000 home insurance fraud.
Prosecutors on Wednesday filed a sentencing memorandum for Vincent DiPaolo. The 62-year-old is scheduled to be sentenced on Nov. 30 in U.S. District Court in Providence.
Prosecutors say the court should count his insurance adjuster background against DiPaolo when imposing his punishment. He pleaded guilty in August to conspiracy and four counts of mail fraud. Authorities say he helped a former radio personality file a bogus home insurance claim in 2010.
DiPaolo wants a judge to sentence him to three years of probation, including up to four months in a halfway house and up to four months in home confinement.
He faces up to 85 years in prison.