Prosecutors spent $462,000 on Aaron Hernandez prosecution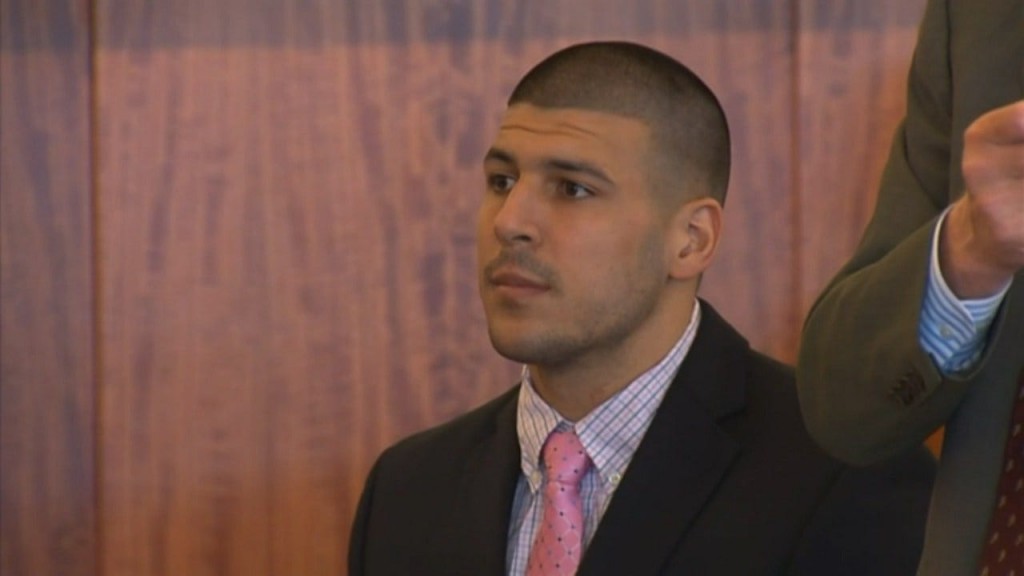 By The Associated Press
news@abc6.com
FALL RIVER, Mass. (AP) _ Massachusetts prosecutors say the investigation and trial of former New England Patriots player Aaron Hernandez cost them nearly half a million dollars.
The $462,000 tally was released Friday by the Bristol District Attorney's Office.
Hernandez was convicted in April of first-degree murder for shooting Odin Lloyd in 2013.
District attorney spokesman Gregg Miliote says the office spent $360,462.30 on overtime for state police. It spent $101,834.64 for expenses such as experts and travel.
Miliote says the tally doesn't include what it spent for salaried employees who worked on the prosecution. Three prosecutors tried the case. It also doesn't account for the work of local police departments or the county sheriff's office.
Hernandez was sentenced to life in prison without parole. He still faces two murder charges in Boston.
(C) The Associated Press