Protecting against cyber-thieves ahead of Giving Tuesday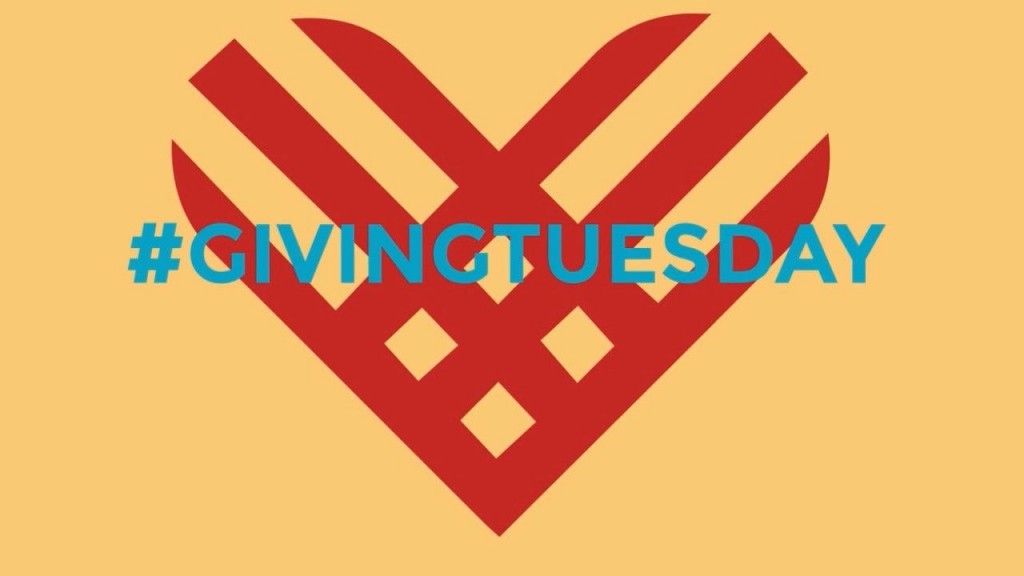 By: Amanda Pitts
alpitts@abc6.com
@APittsABC6
PROVIDENCE, R.I. (WLNE) — The Tuesday after Thanksgiving marks Giving Tuesday, a day to donate to causes around the world. Last year, the majority of the $250 million raised for charities globally was donated online, making it a field day for cyber thieves.
We spoke to cyber-expert Vik Solem of MEI Security on ways to keep yourself safe before handing over your personal information.
He said there are two major things to keep in mind when donating to charities online.
First, don't use your debit card.
"The bad guy gets the money directly out of your bank account. If it's a credit card, then you have a resolution process to go through to not have to pay the money," said Solem.
Second, don't click links sent in emails or seen on social media that direct you to a fundraising site. Instead, go directly to the charity's website yourself.
More tips to keep in mind are updating your antivirus software, and always remember to use a secure WiFi network when submitting your personal information.
If you do run into trouble, the best way to handle thins, Solem said, is to speak directly to your bank or credit card company.
Solem added that the safest way to donate is face-to-face. Many non-profit organizations allow you to walk into their office to give a monetary donation. Or, instead of donating money, donate items, or your time, like at Big Brothers Big Sisters of the Ocean State.
"It's because of gifts like that from philanthropists and the community that allow us to continue our mission."
George Evans Marley, Director of Development and Community Relations, said Giving Tuesday kicks off their big donation season.
"Clothing, small household items, either appliances, anything … even kazoos would really help our organization!"
This year at Big Brothers Big Sisters, every dollar donated will be matched up to $30,000, thanks to a generous donor. Marley said donations of any kind are always welcome.
"If you're looking to give back monetarily, you can do so, if you'd like to get rid of your stuff, you can give back that way. Or, you want to give back with your time, Giving Tuesday really is a perfect fit here at Big Brothers Big Sisters."
(c) WLNE-TV 2018