Protesters call to defund the police at Cranston city hall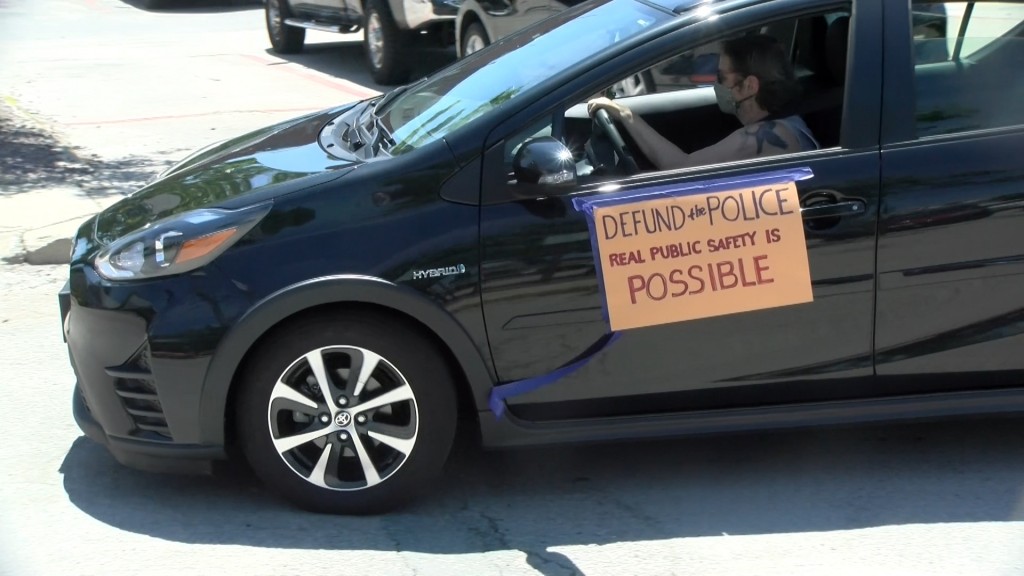 CRANSTON, R.I. (WLNE) – Saturday, protesters in Cranston drove around city hall honking their horns and holding signs in an effort to raise awareness to defund the police.
Protesters said this does not mean eliminating the police, but departments receiving less funding.
"When cops go by, I never feel safe. And, I'm an old lady. Police are not mental health counselors, social workers, medical professionals, or education specialists and should not be responsible for everything. That's a big load to put on police officers." Said, Kate Katzberg of Standing Up For Racial Justice.
The protesters said they would like to see the money spent on services like mental health and social workers.