Protesters: officials should resign after animal abuse case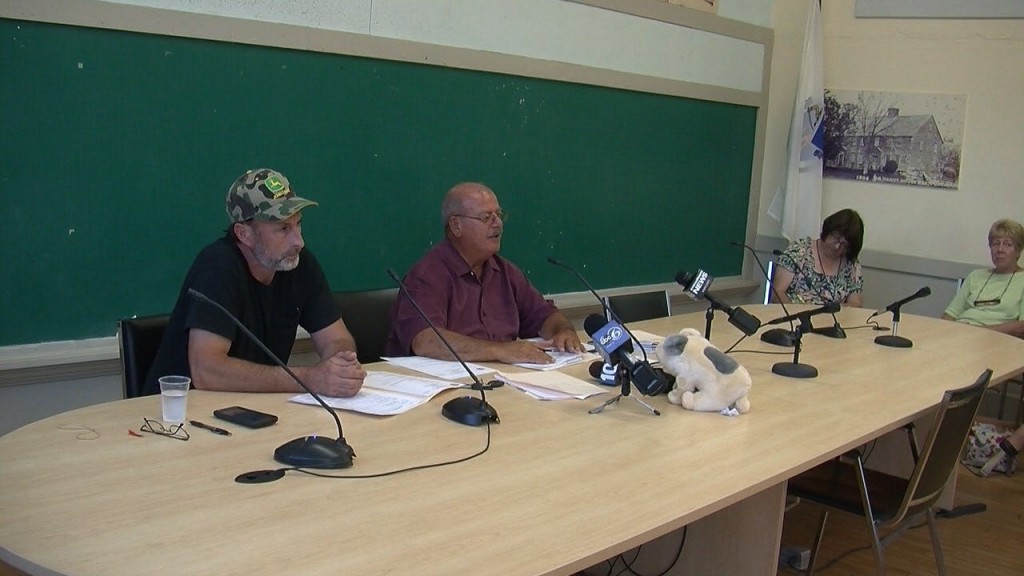 By: News Staff
The Associated Press
news@abc6.com
WESTPORT, MASS. (AP) — Protesters are calling on two Westport health board members to resign in the wake of an animal abuse case.
The Herald News reports that members of Protest Westport Tenant Farm plan to attend the health board and selectmen meetings Monday evening and call for the resignations of Karl Santos and John Colletti.
Santos and Colletti were on the health board when authorities unveiled the widespread animal abuse case at the 70-acre American Legion Highway tenant farm. Nearly 1,400 animals living in squalor were removed from the property in July.
State officials earlier this year revoked the animal inspection duties of Santos and Colletti on allegations they didn't properly inspect the property months before the animals were removed.
Santos and Colletti did not respond to messages seeking comment.
©WLNE-TV / ABC6 2016