Prov. Firefighters Union President: Engine unable to respond to fire because of mechanical issues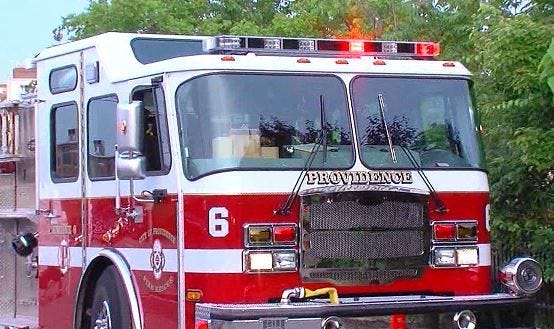 PROVIDENCE, R.I. (WLNE): A Providence fire truck was unable to respond to a fire on Saturday because of mechanical issues, according to Derek Silva, Providence Firefighters Union President.
Providence Fire Engine 3 could not respond to the fire on 640 Charles St., around 2:30 p.m. due to mechanical issues. According to Silva, an engine further away was sent in its place.
This is the latest in an ongoing problem that Silva has been fighting about the department's equipment, which he calls deteriorating.
"We have some trucks that are 27,-28 years old with no plan to replace them," Silva has previously told ABC6 News.
Silva previously sent a letter to the city councilman James Taylor, urging him to repair the aging fleet.
Earlier this month, two wheels on a Providence ladder truck fell off while returning from a call.
The Finance Committee was supposed to hold a meeting on February 11 regarding the condition and status of the fire apparatus. The meeting was postponed. A new date has not been announced.
©WLNE-TV/ABC6 2020