Prov. man pleads guilty to prostitution charges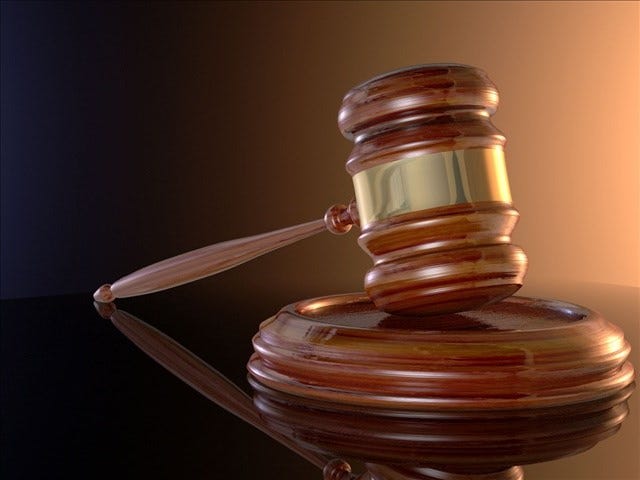 By Niza Viñas
nvinas@abc6.com
A Providence man plead guilty, in federal court, to sex trafficking charges last week.
29 year-old Damien Beverly plead guilty to one count of conspiracy, two counts of transportation to engage in prostitution, and one count of conspiracy to distribute heroin.
In 2014 he encountered the two female victims in Boston and recruited them with the purpose of commercial sexual activity, according to court records and information provided by the court. He also conspired to trafficking heroin which was provided to the women as payment.
Beverly photographed the women and encouraged them to post the photos on Backpage.com, with the intent they engage in commercial sexual activity. The individuals that paid for sexual activity turned the money over to Beverly who provided them with the drug.
He obtained the heroin from Tariq Rosario, 28, of Boston, a second individual charged. Rosario plead guilty on Thursday to one count of conspiracy to distribute heroin.
Beverly is scheduled to be sentenced on February 5, 2016.
(c) WLNE/TV 2015