Prov. Man Robbed at Gunpoint, Loses Thousands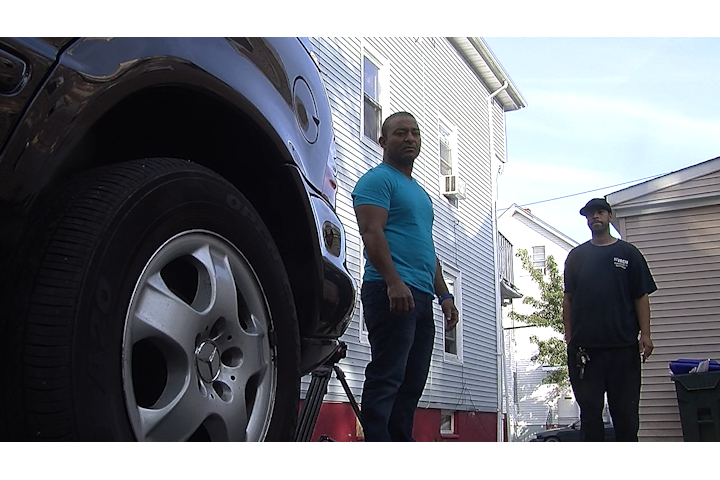 By: Robert Bumsted
rBumsted@ABC6.com
@rBumstedABC6
A Providence man is out at least nine thousand dollars after being robbed at gunpoint in his own driveway.
It happened around ten o'clock Tuesday night near the corner of Regent and Robin Street in providence.
Fernando Henriquez tells ABC6 a masked man approached him as he was getting out of his car. The man pulled out a gun, reached into Henriquez's pocket and stole nearly $3 thousand in cash. He also took a gold necklace worth around $5 thousand.
"I'm assuming they were watching me, they were watching my moves and stuff because I own a very successful tow truck business," Henriquez said through a translator.
The robber fired a gun in the air before fleeing on foot. He is described as a black male with a medium build.