Providence 2nd grader wins RI "Google Doodle" contest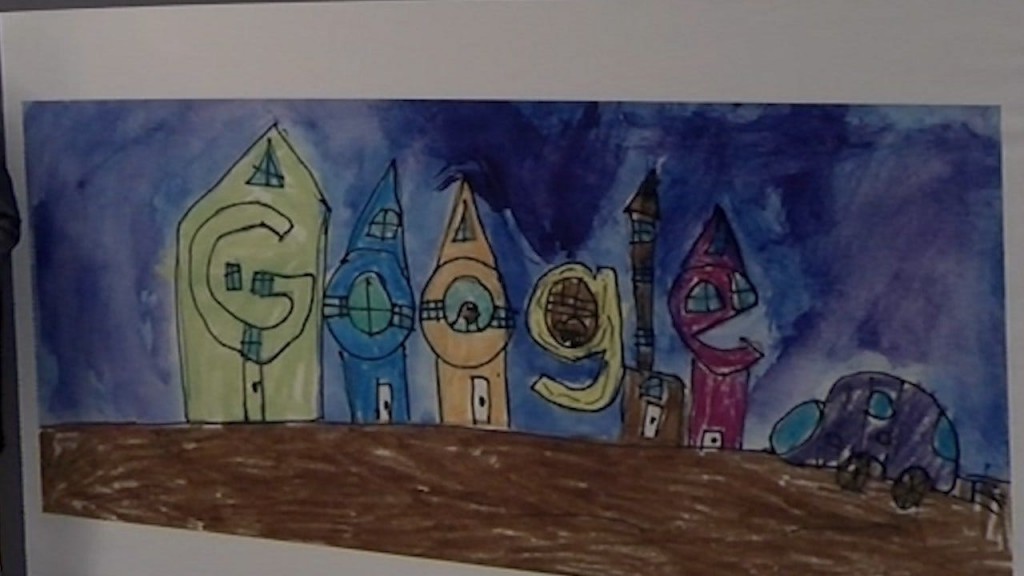 PROVIDENCE, R.I. (WLNE) — Isla Blecker, a second grader at the Henry Barnard School in Providence, was announced as the Rhode Island winner of the "Doodle for Google" competition.
In her design, each letter in "Google" takes the form of a house. Her watercolor doodle was inspired by her hope to end homelessness, based on what she sees every day on her way to school.
"There's this woman. She has this giant black coat and a plastic bag of all things. She's near a gas station near Hope Street and I feel so bad for her," said Blecker.
Isla now joins 52 other students, vying to have their doodle featured on Google for a day. In addition to bragging rights, the winner gets a $30,000 college scholarship.
"Once we have the winners they will go to the national contest, and then everyone can vote next week," said Christina Komonce of Google Fiber.
Voting opens June 3. To vote, click here.
© WLNE-TV / ABC6 2019