Providence Advocate for Childhood Cancer Patients & Families Attending State of the Union Address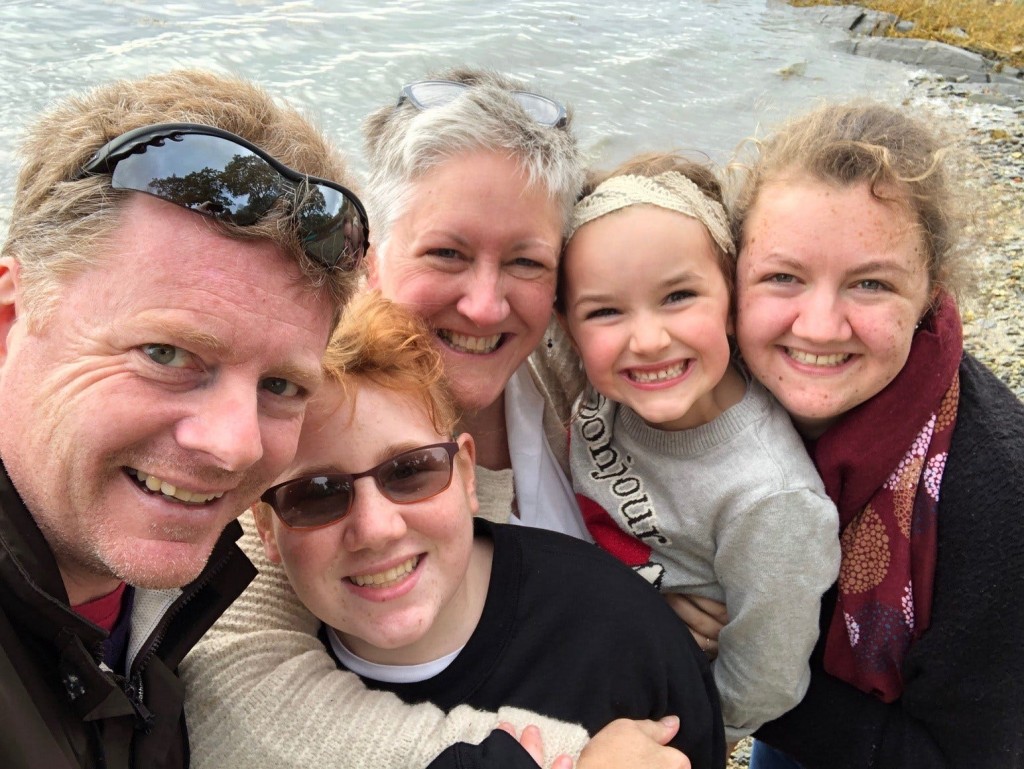 By: Tim Studebaker
Facebook: @TStudebakerABC6
Twitter: @TStudebakerABC6
Email: tstudebaker@abc6.com
PROVIDENCE, R.I. (WLNE) – We first introduced you to Providence's Grace Carey, now an 18 year old cancer survivor, and her mother Rebekah Ham last Halloween. They were showing off the costume Grace had sewn for herself.
Rebekah is an advocate for children and families dealing with a childhood cancer diagnosis. She will be attending this year's State of the Union address as a guest of Senator Jack Reed.
Ham says, "It's really a thrill to be invited, because it shows us how much he appreciates the needs of the childhood cancer community."
She took on the role of advocate when her daughter was diagnosed with brain cancer at 5 years old.
Ham says, "As a mom, you want to be able to do anything you can to take this disease, take the hurt away from her."
Rebekah co-leads a group called "46 Mommas."
Ham says, "It takes a whole team to make this happen, to make change happen, and to advocate in the way that we do."
Ham plans to continue to advocate for children who are diagnosed with cancer, and wants to make sure their families have the support they need to help their children fight the disease.
Ham says, "Kids who are diagnosed with cancer can't speak up for themselves, and families who are in the middle of the fight have a hard time representing what they need."
It's this work that earned her the invitation.
Ham says, "To be recognized in this way is really wonderful. It's truly an honor."
Visit Rebekah and Grace's page if you'd like to donate to their mission: https://www.stbaldricks.org/hero-funds/graceforgood
© WLNE-TV / ABC6 2020