Providence Animal Control warns residents , Parvovirus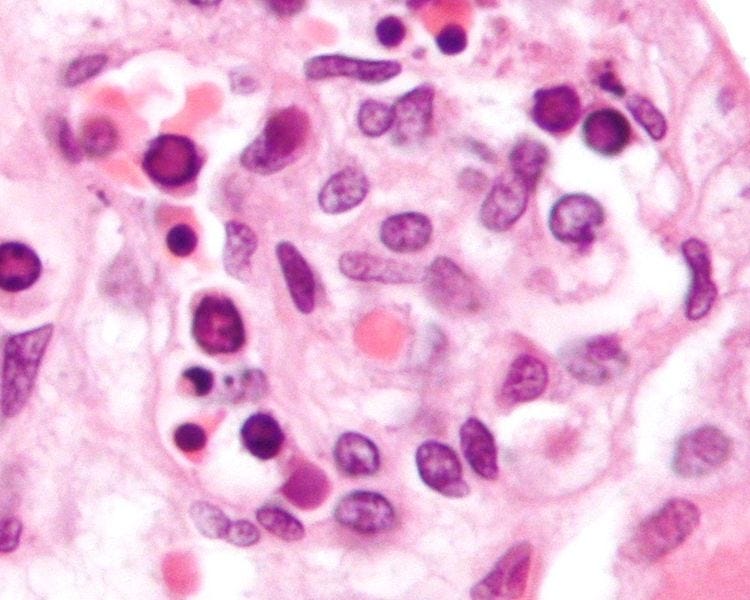 By News Staff
Providence Animal Control is warning residents of many reported Parvovirus cases in the area.
Animal Control says they recently have experienced an unexpected high number of reports of Parvovirus, a contagious viral disease that could result in death.
In July, the illness was reported in the Wanskuck area but it's being discovered in other parts of the city.
Parvo can be spread through the feet or shoes but dogs typically ingest it. Bleach can kill the virus.
The illness is required by law to be reported if the dog came from an animal shelter, pound, boarding kennel, rescue or pet shop.
Symptoms to watch out for include: vomiting, diarrhea, at times blood in stool and dehydration as a result of vomiting and diarrhea.
Other infections can develop from the virus as a result of a weakening immune system.
Any dogs that show these symptoms are to be brought to a Veterinarian for treatment and the owners should notify the vet before transporting the dog so the staff can prepare to treat the dog.
The virus does not infect people and the best way to prevent the virus is to make sure the dog is properly vaccinated.
In 2010 350-400 dogs were treated or died because of the illness.
© WLNE-TV 2015